Meet partners who share our commitment to safe driving.
Safety Partners and Resources
Driver and Passenger Safety Programs
Toyota works with partners to save lives, prevent crashes, protect people through safety awareness and education for all ages.

Buckle Up For Life
Buckle Up for Life is a community-based passenger safety education program, in partnership with Cincinnati Children's Hospital that educates the entire family on critical safety behaviors and provides free child car seats to families in need.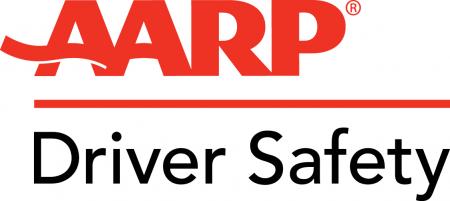 AARP Driver Safety
We are proud to sponsor AARP Driver Safety, which operates the nation's first and largest driver safety course designed specifically for older drivers.

The Parent's Supervised Driving Program
Parental involvement in teen driver education has a measurable, positive impact on driving safety. Forty-six (46) states and Washington, D.C. have instituted a Graduated Driver Licensing (GDL) law with a requirement for parents to supervise their teens during the pre-licensing phase. The Parent's Supervised Driving Program provides online, print and mobile resources to help parents teach their teens to drive.
Safety Partners
Whether sharing safe driving techniques or working to reduce distracted driving, Toyota's safety partnerships allow everyone to navigate a safe road ahead.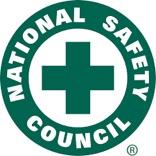 National Safety Council
The National Safety Council mission is to eliminate preventable deaths at work, in homes and communities, and on the road through leadership, research, education and advocacy.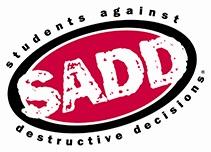 Students Against Destructive Decisions (SADD)
Students Against Destructive Decisions (SADD) – provide students with the best prevention tools possible to deal with the issues of underage drinking, other drug use, risky and impaired driving, and other destructive decisions.

National Organizations for Youth Safety
The National Organizations for Youth Safety (NOYS) is a coalition of nonprofit and for-profit youth-serving organizations and government agencies working together toward the common goal of addressing health and safety issues that affect youth in the United States.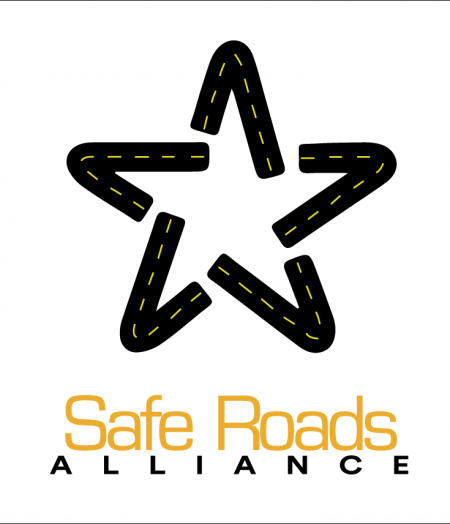 Safe Roads Alliance
Safe Roads Alliance is a non-profit dedicated to promoting safer driving. Safe Roads provides educational services to all drivers on different aspects of driving safety, including: issues confronting teen drivers, older drivers, seat belt usage, and Distracted Driving.
Resources from Safety Partners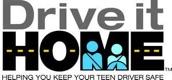 Drive It Home
Designed by and for parents of newly licensed teen drivers, DriveitHOME ™ offers a variety of helpful resources you can use to help your teen get the experience they need behind the wheel to become safer, more experienced drivers.

Alive at 25
Alive at 25 is a nationwide driver's awareness course designed by the National Safety Council for young drivers which includes defensive driving classroom curriculum, decision-making and responsibility-taking.