Get a look inside safety innovation.
On Demand: Artificial Intelligence and Automated Vehicles
Toyota Research Institute – Michigan
Join us as we take a ride into the future of mobility with the experts at Toyota Research Institute (TRI) in Ann Arbor, MI. See how TRI is using artificial intelligence and machine learning to bring safety, convenience, and comfort to our lives through automated vehicles and robotics. Plus get an insider's tour of Mcity, the one of a kind urban test facility where industry, government and academia come together to improve transportation, safety, sustainability, and accessibility for the benefit of society.
Download the VFT Educator Guide here.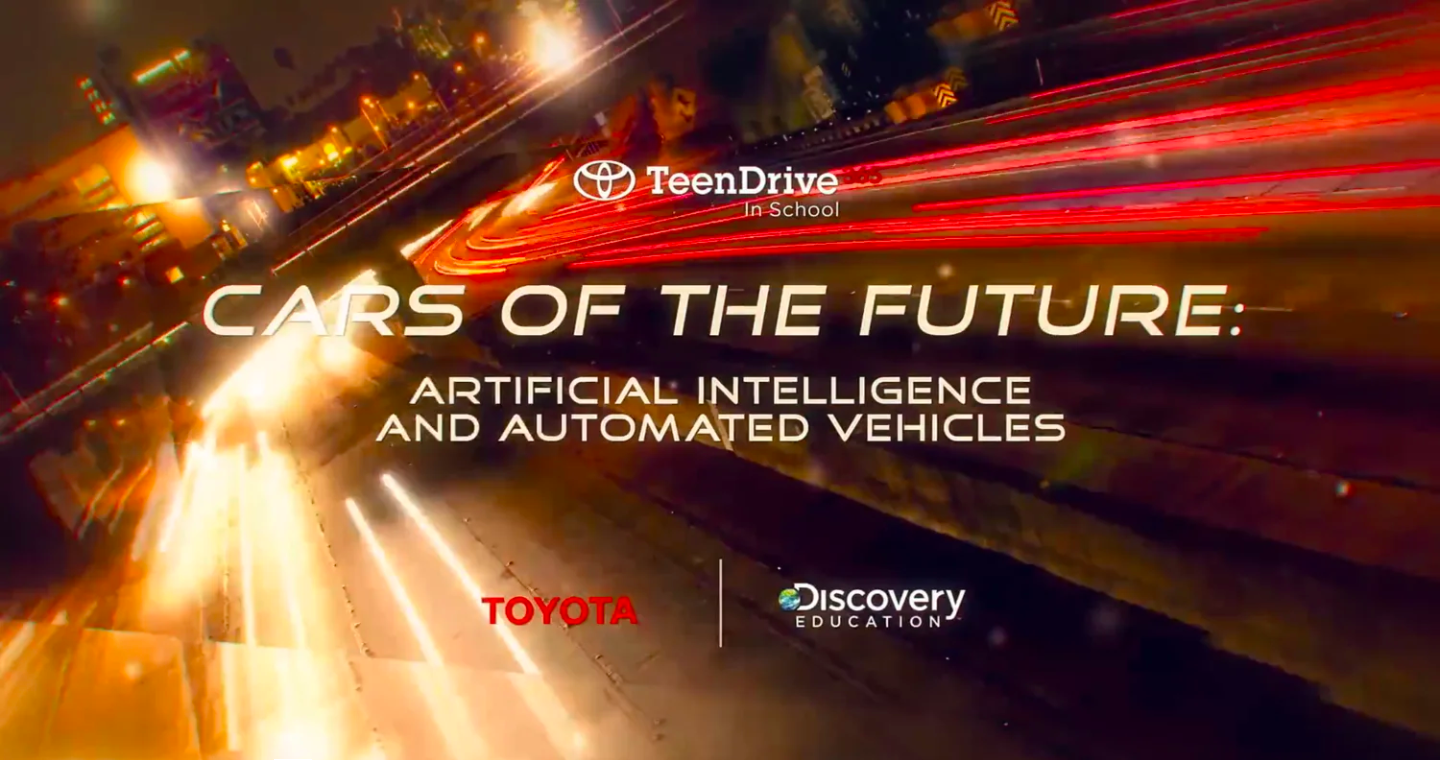 Full Virtual Field Trip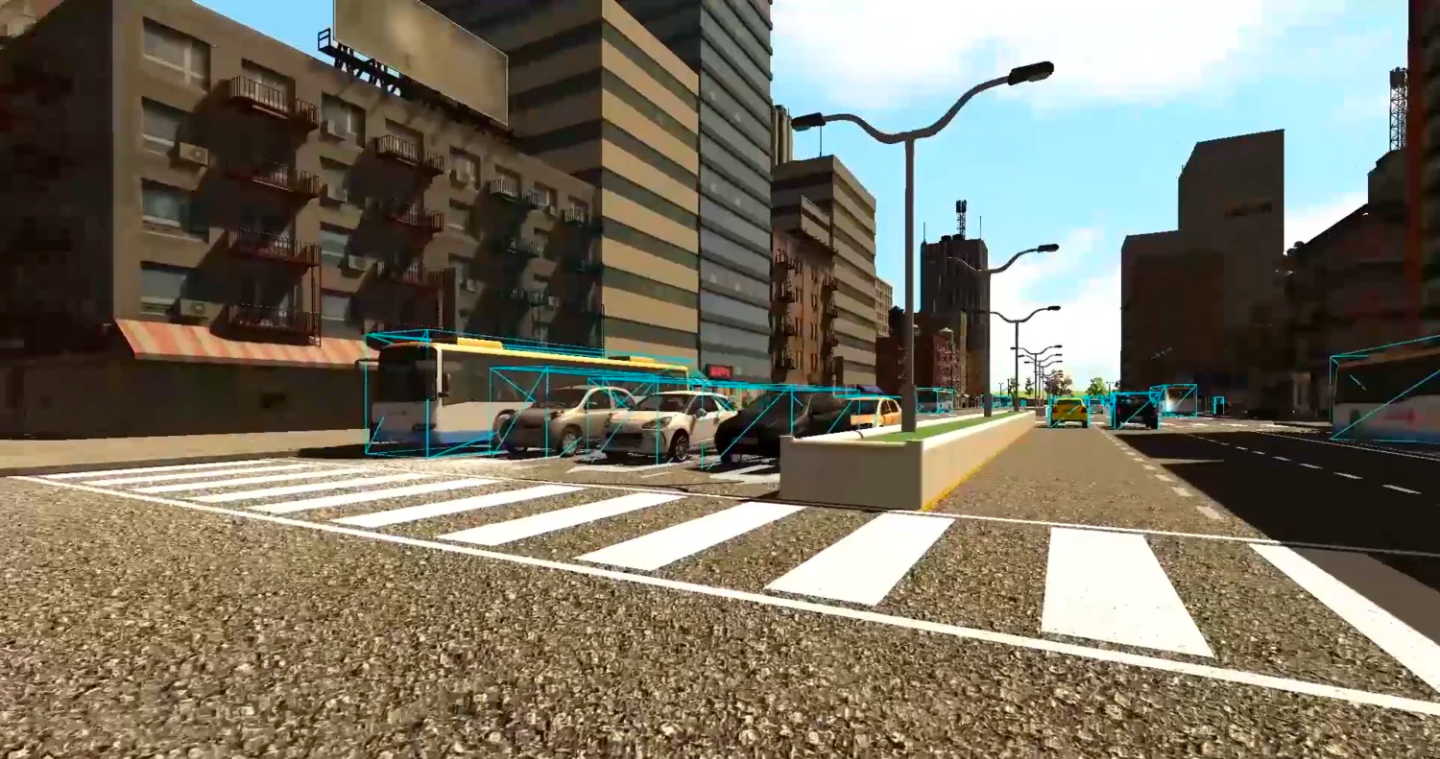 Chapter 1: What is AI?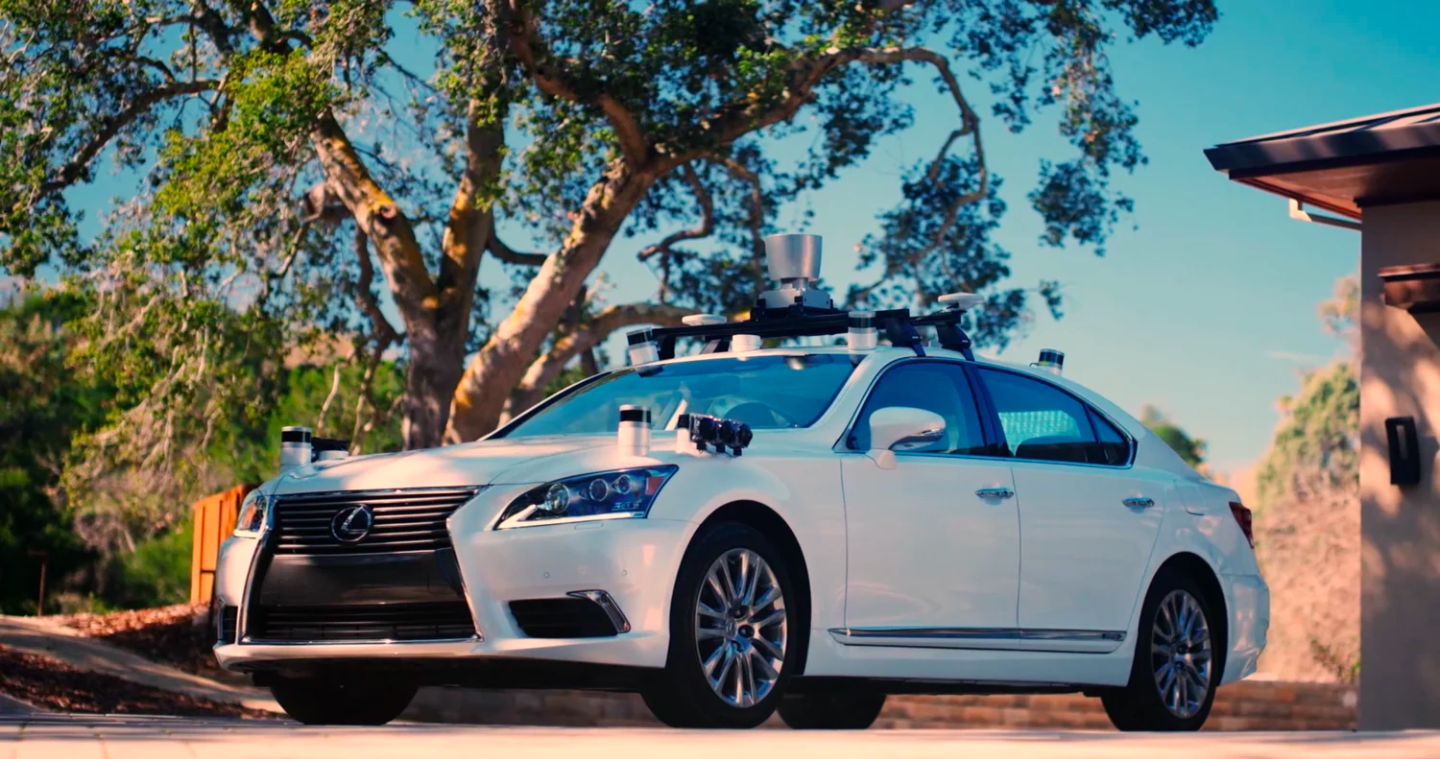 Chapter 2: What is TRI?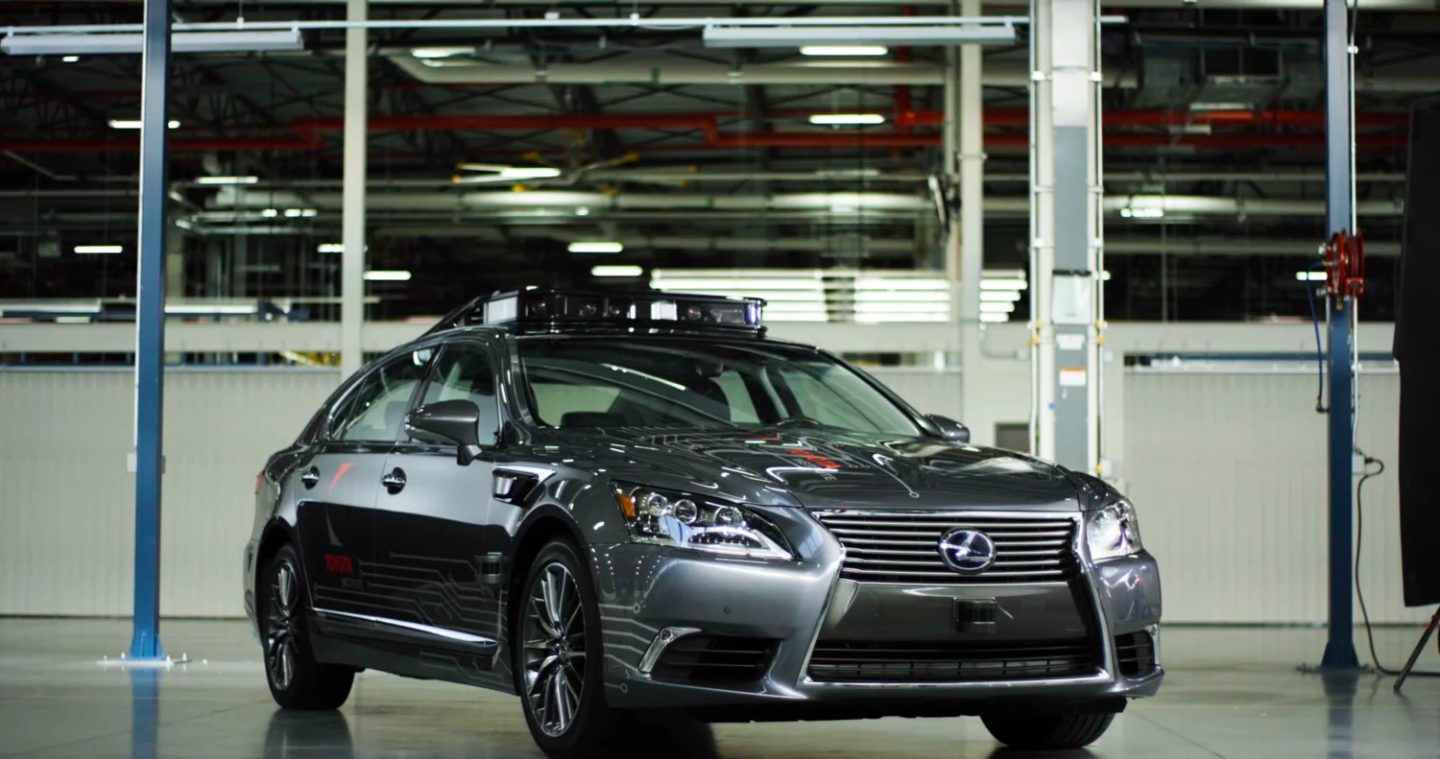 Chapter 3: Platform 3.0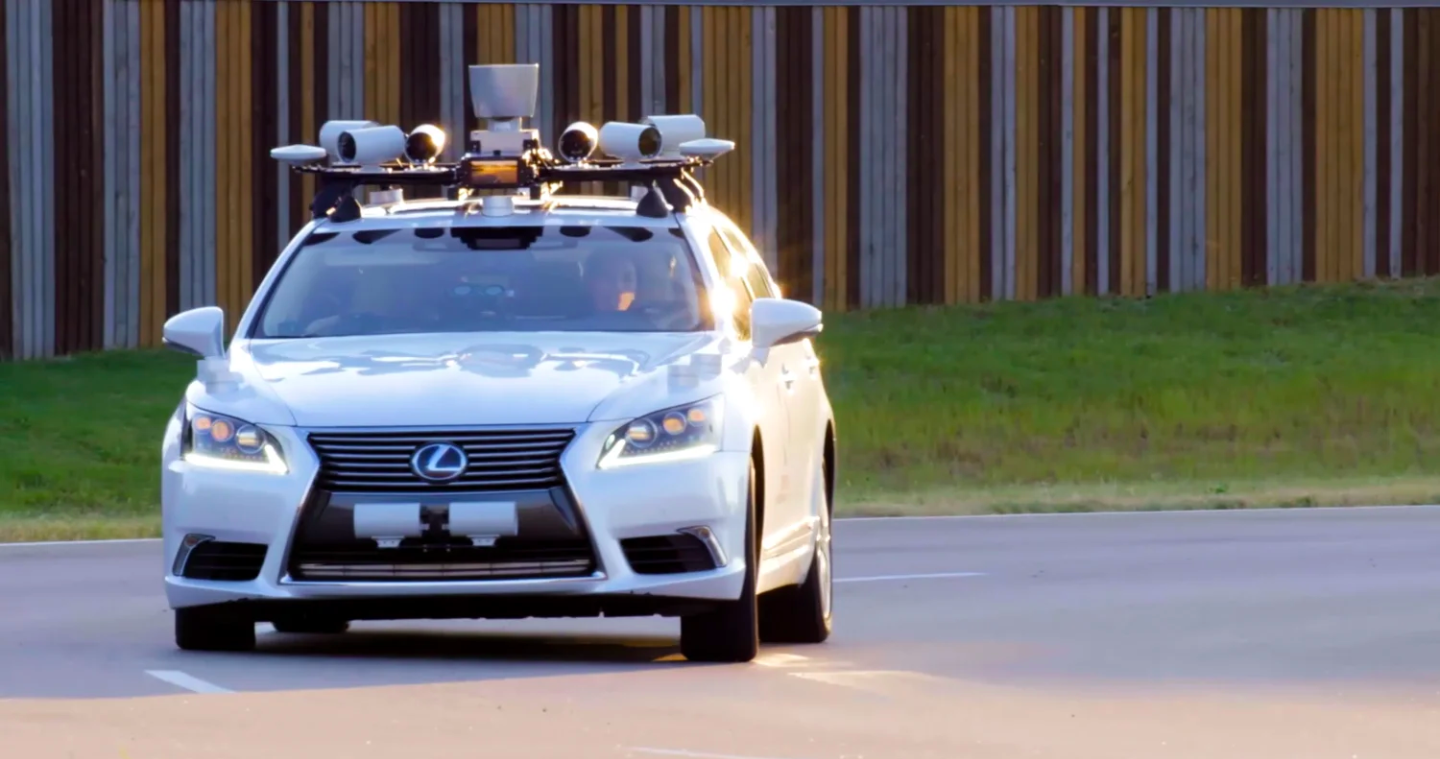 Chapter 4: Test Track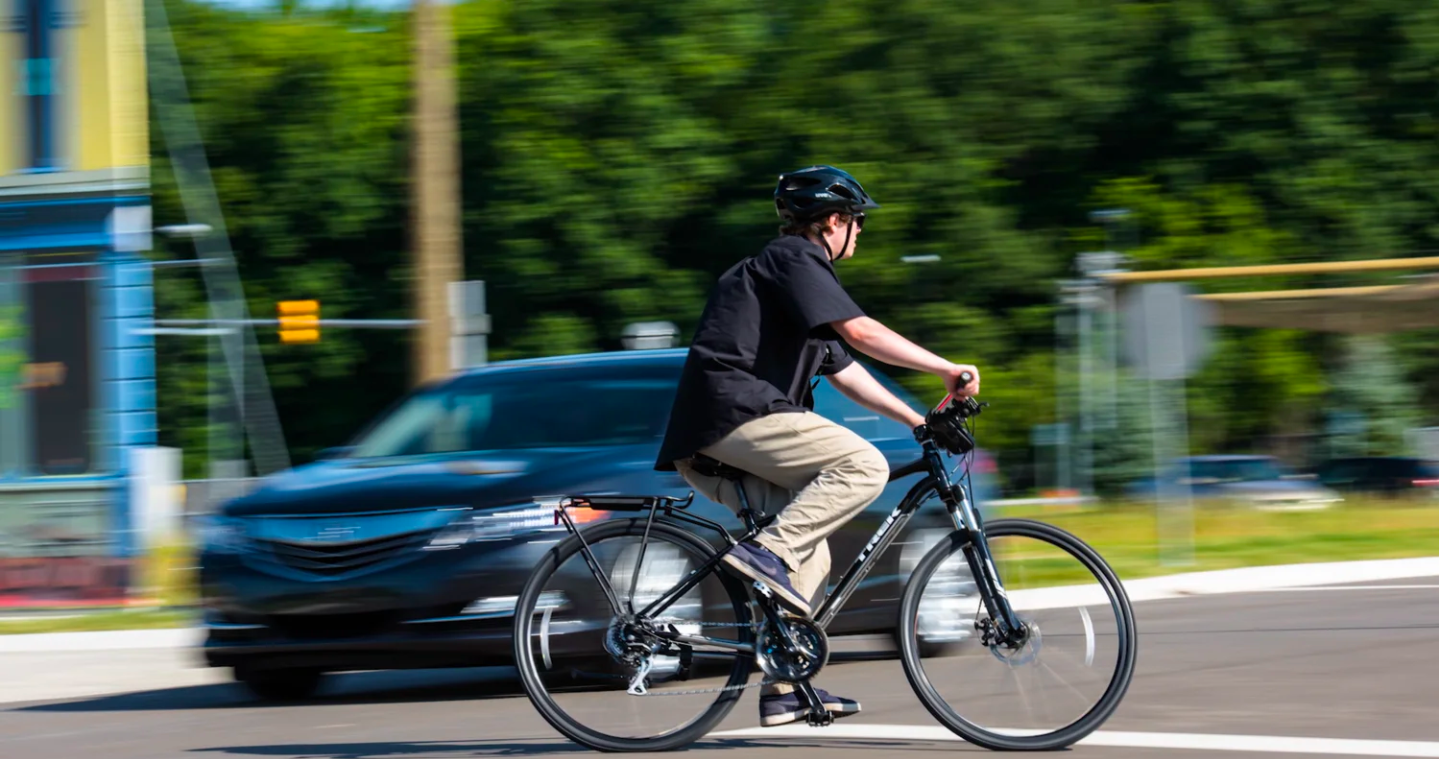 Chapter 5: What is Mcity?