It takes a village to raise awareness and foster support for safety behind the wheel.
In the Community
Our community is made up of teachers, students, parents, local dealer ambassadors and more with each playing a unique and important role in our ecosystem of safety. According to the National Safety Council, drivers between the ages of 15 and 20 are involved in fatal crashes at more than twice the rate as the rest of the population.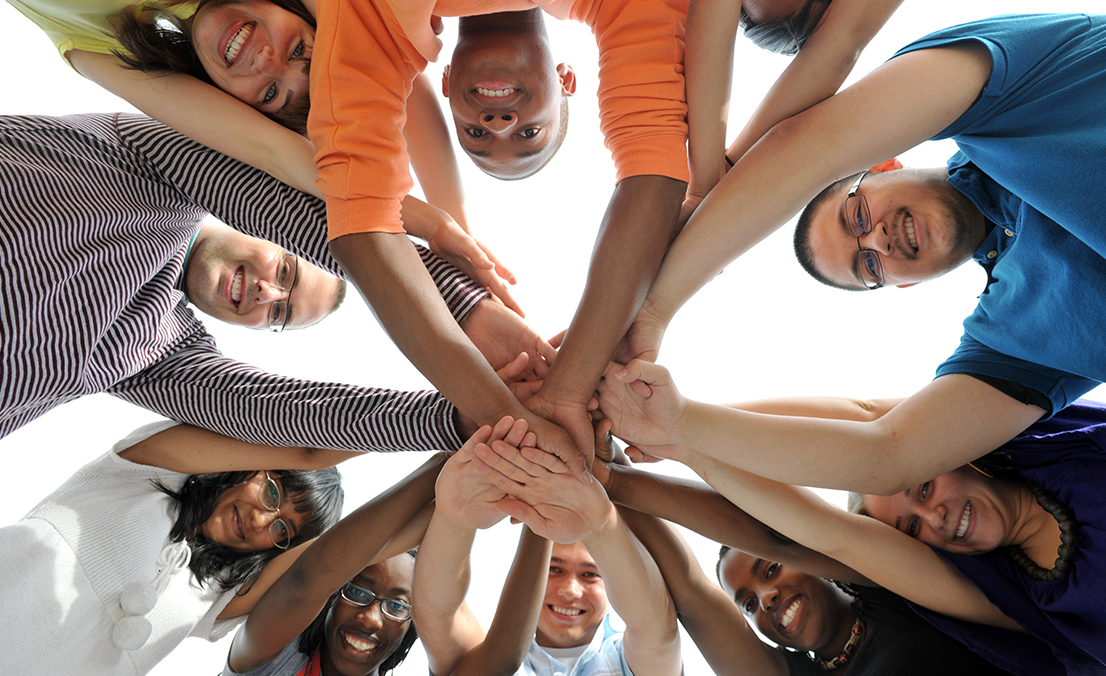 Safety in the Community
From creating safe environments for passengers to reinforcing teen safety in the critical first years of driving, Toyota supports a variety of safety programs along the continuum of life and all members of the community. Take a look at some of the online and in-person safety events for your community.
It is with our community that Toyota strives to create leading resources, events and programs to ensure the highest safety standards possible. Explore samples below.
Additional Happenings
Whether in person or online, there are a host of opportunities to access leading safety resources designed with our communities in mind.
Safety in Action
Virtual Field Trips
Sit in the driver's seat as we take you on a tour through some of Toyota's most innovative solutions and manufacturing facilities. See first-hand how today's engineers design and build vehicles created to optimize safety behind the wheel and on the road.