Engaging 21st century safe driving resources to empower emerging drivers.
Your students' safety comes first
Safe driving begins long before we get into the car and buckle our seat belts. These digital interactives show the science behind safe driving and will encourage you to think critically about the benefits (and costs) of driving. Use the quick links below to jump to each section.
Classroom activities to keep safe driving top of mind
Standards-aligned downloadable lesson plans, activities and guides for educators. Each resource is available in English and Spanish.
Explore safe driving challenges
Learn valuable safety tips before hitting the road. Practice makes perfect with these digital interactives.
Most Popular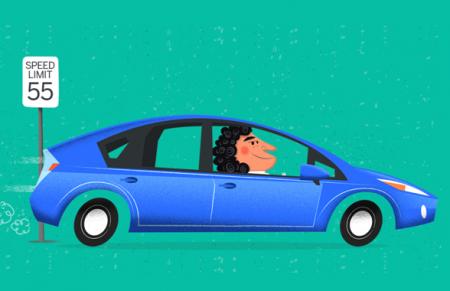 The Science Behind Safe Driving
Learn how the fundamental principles of physics apply to driving in this digital interactive. You'll learn why understanding the Laws of Motion is an essential part of practicing safe driving habits.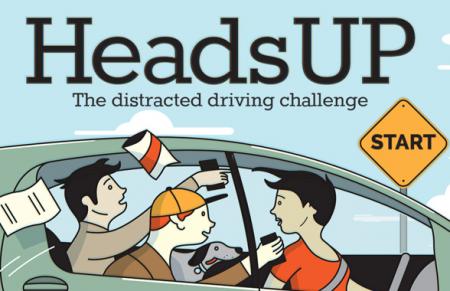 Heads Up Driving Challenge
Can you keep your cool behind the wheel when distractions are everywhere? In this interactive you'll experience a variety of distracted driving dilemmas, including cell phones, food and even your friends.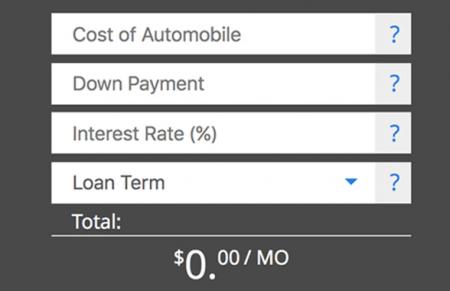 The Real Cost of Driving
The costs that come with driving are steeper than you might think. Prepare yourself ahead of time by using this interactive driving calculator.
Virtual Field Trips
Get an inside look at the innovation and teamwork that goes into designing each Toyota vehicle. Hear from engineers, mechanics and safety experts who explore the science behind safe driving every day.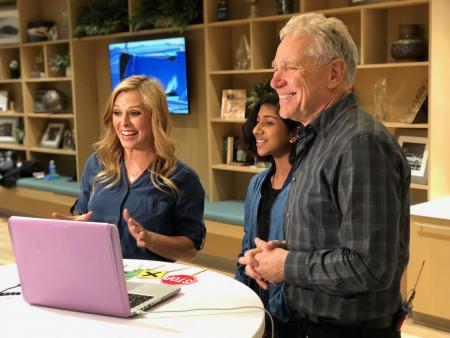 Safety in Action
Toyota Research Institute (TRI) 
See how TRI is using artificial intelligence to develop human support robots and automated vehicles with an emphasis on machine learning and other STEM concepts. This is one you won't want your students to miss! 
Quiz yourself on the facts of safe driving
Test your knowledge with this fun interactive quiz.
Watch and learn from others behind the wheel
Learning to drive can be intimidating if you don't know what to expect. These videos take the guesswork out of learning to drive and give you great advice on how to be safe behind the wheel.
The Distracted Mind
TED Partners | 1:38 Minutes
This video demonstrates what happens when we are surrounded by distractions while driving.
Masters of the Wheel
Joe and JD Gibbs | 3:01 Minutes
This video demonstrates the importance of parents setting positive driving examples for their teen drivers.
The Real Deal on Teens and Cars
Kelly Wallace | 2:22 Minutes
In this video, Kelly Wallace talks with a family about safety behind the wheel and the realities of texting while driving.
Distracted Driving
DriveitHOME | 1:44 Minutes
This video describes major distractions that teen drivers may encounter when taking their eyes off the road.
Life Behind the Wheel
University of Iowa | 10:39 Minutes
This video highlights the importance of developing safe driving habits as soon as you get your driver's license and the consequences of distracted driving.
The Rabinowitz Family
Toyota USA | 3:26 Minutes
This video highlights the importance of parents setting a good example when teaching their children to drive.