Get a look inside safety innovation.
Virtual Field Trips
Get an inside look at the innovation and teamwork that goes into designing each Toyota vehicle. Hear from engineers, mechanics and safety experts who explore the science behind safe driving every day.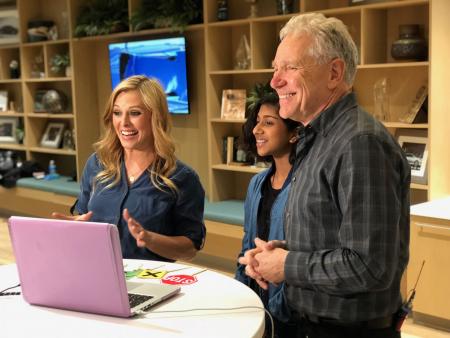 Cars of the Future: Artificial Intelligence and Automated Vehicles
Toyota Research Institute (TRI)
See how TRI is using artificial intelligence to develop human support robots and automated vehicles with an emphasis on machine learning and other STEM concepts. This is one you won't want your students to miss!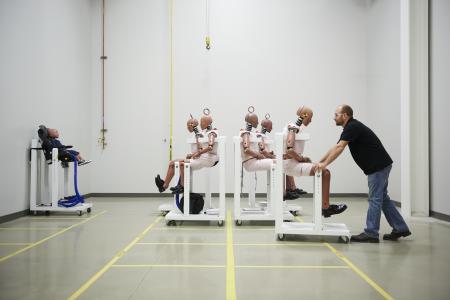 The Toyota Impact: The Engineering Behind Safe Driving
Toyota Motor North America Research and Development HQ
Get an insider's view of how some of the brightest thinkers tackle the challenges drivers face every day and design new features that improve driver safety.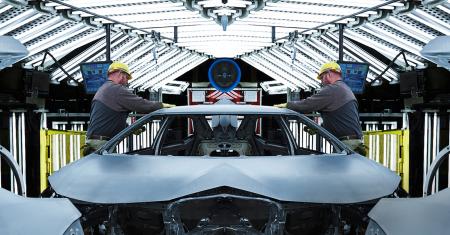 Toyota Under the Hood: The Science Behind Safe Driving
Toyota Motor Manufacturing Indiana - Princeton, Indiana
Go behind the scenes at Toyota's manufacturing plant in Princeton, Indiana, where the latest in robotics, automotive safety and production innovation are pushing the boundaries of modern vehicle manufacturing.