Get a look inside safety innovation.
Keys To Connect: Moving to Market
Parkway Toyota | Englewood Cliffs, NJ
Take students inside the supply chain to see how experts at Toyota use teamwork and technology to keep automotive parts – and customers – moving wherever they need to go.
Download the VFT Educator Guide here.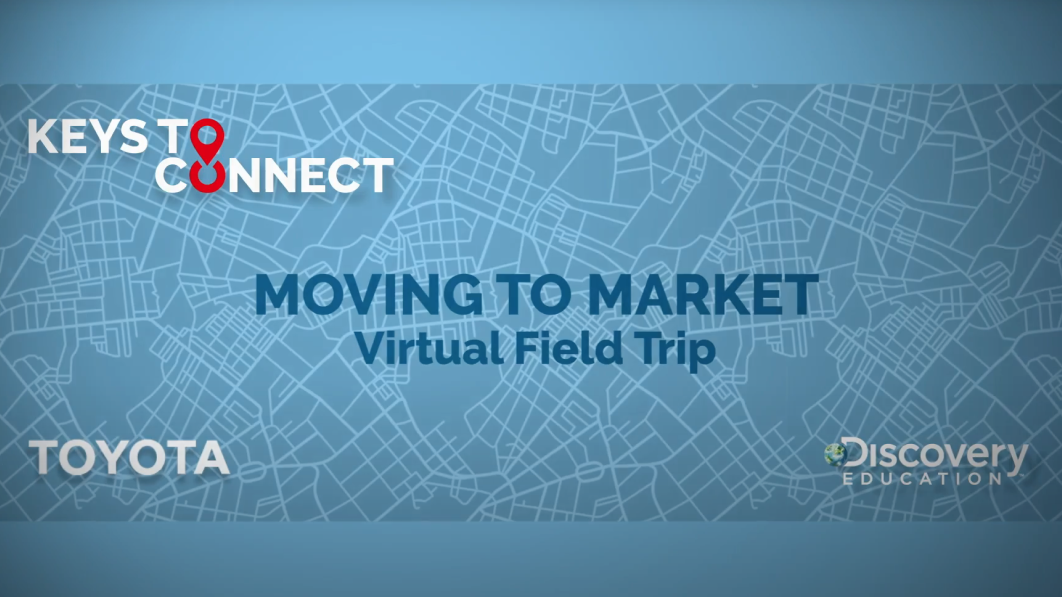 Full Virtual Field Trip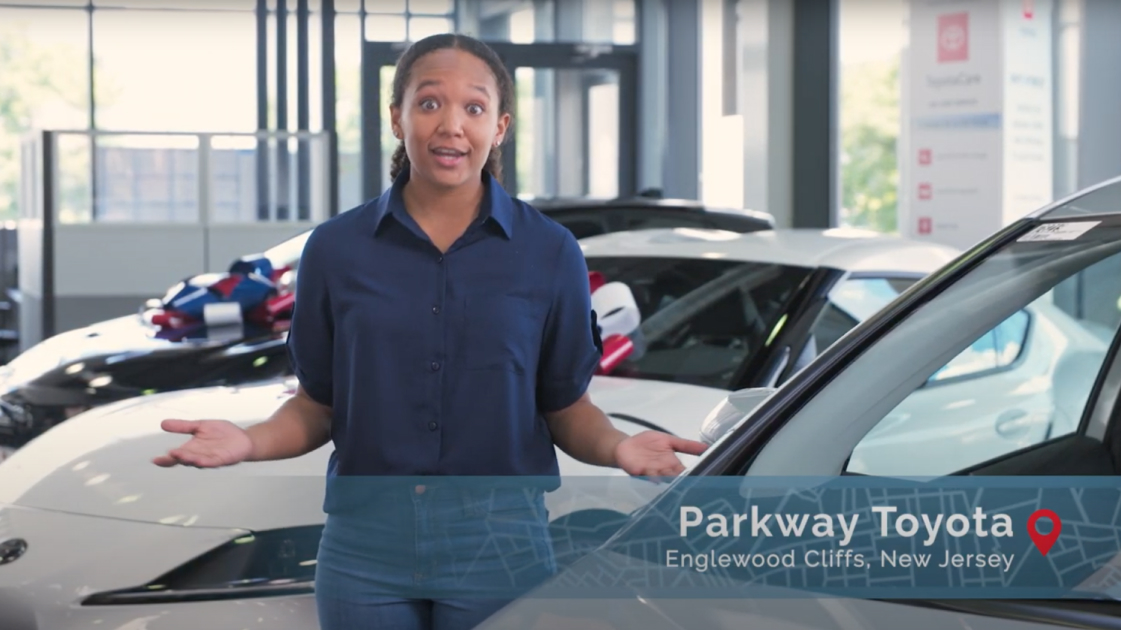 Chapter 1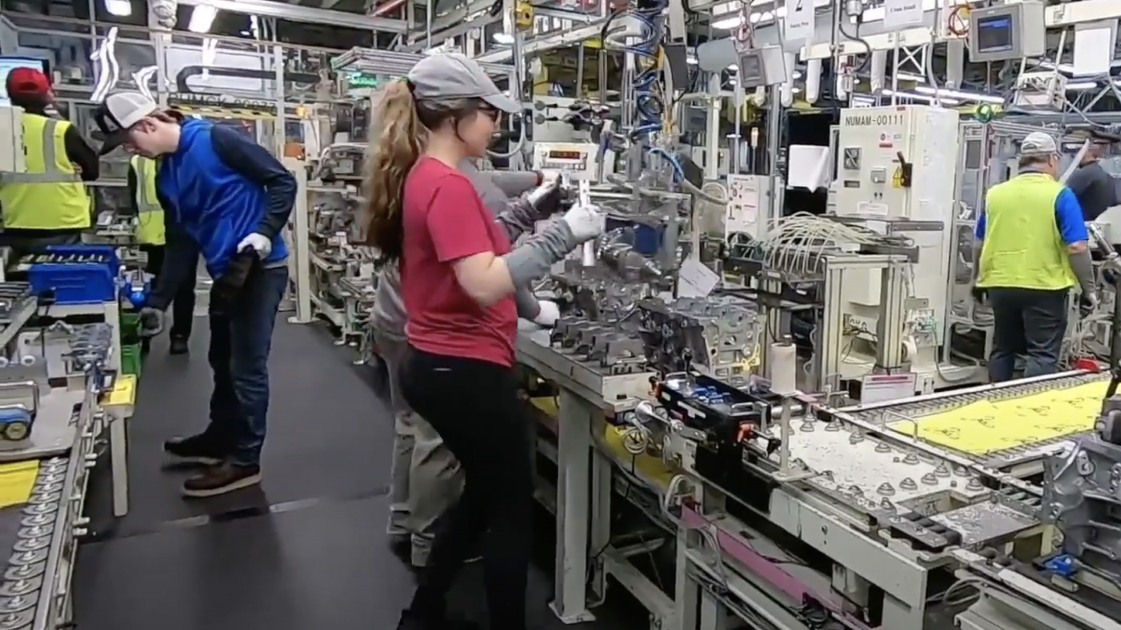 Chapter 2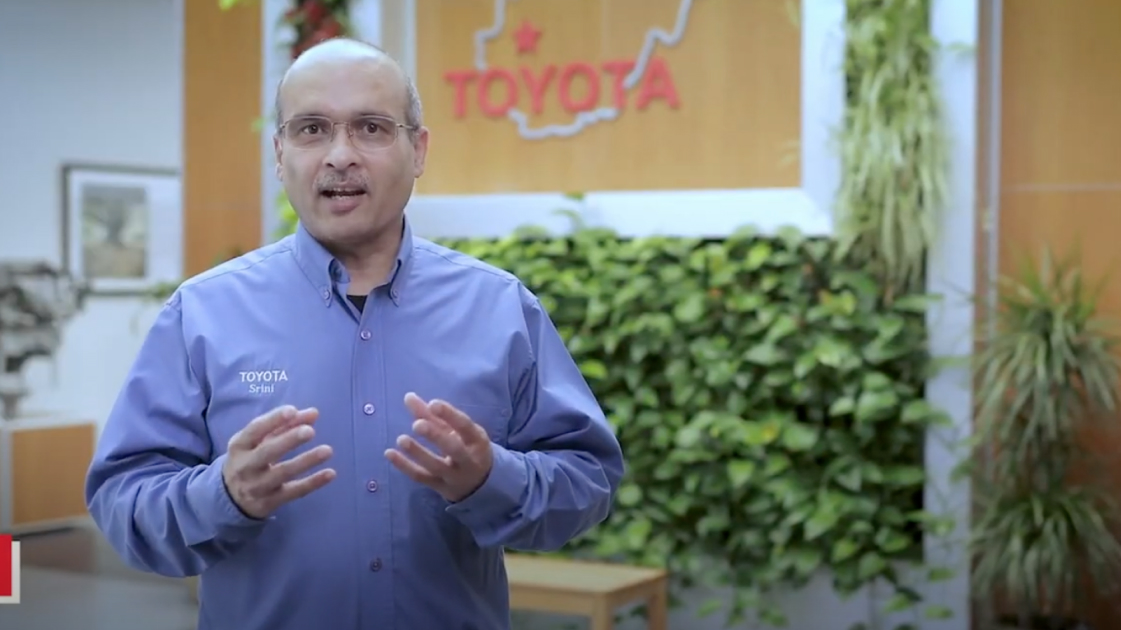 Chapter 3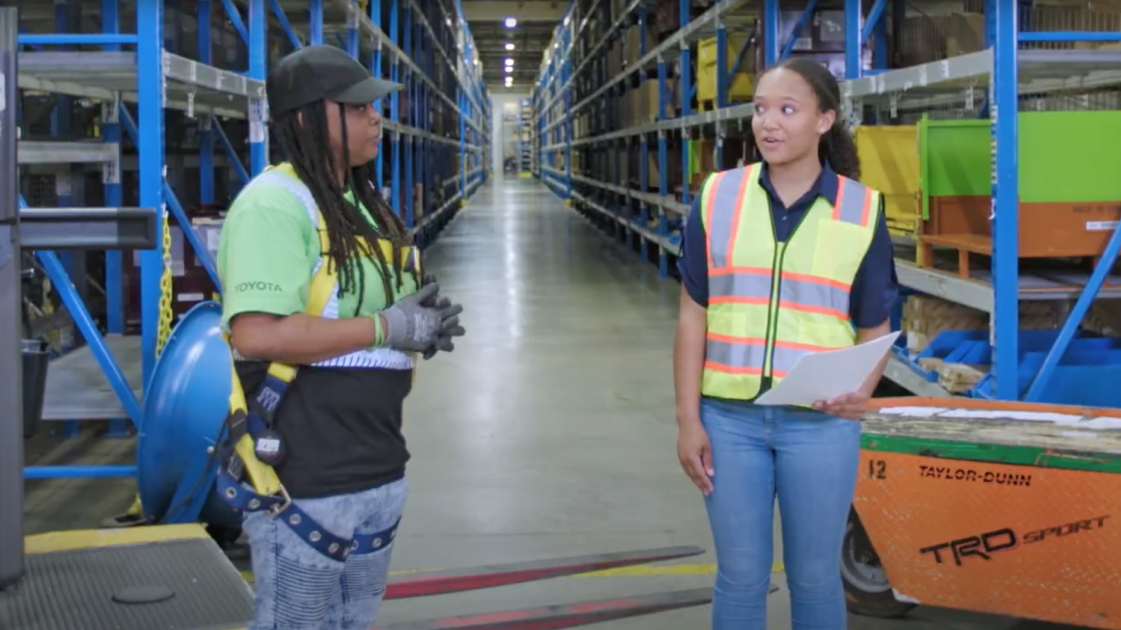 Chapter 4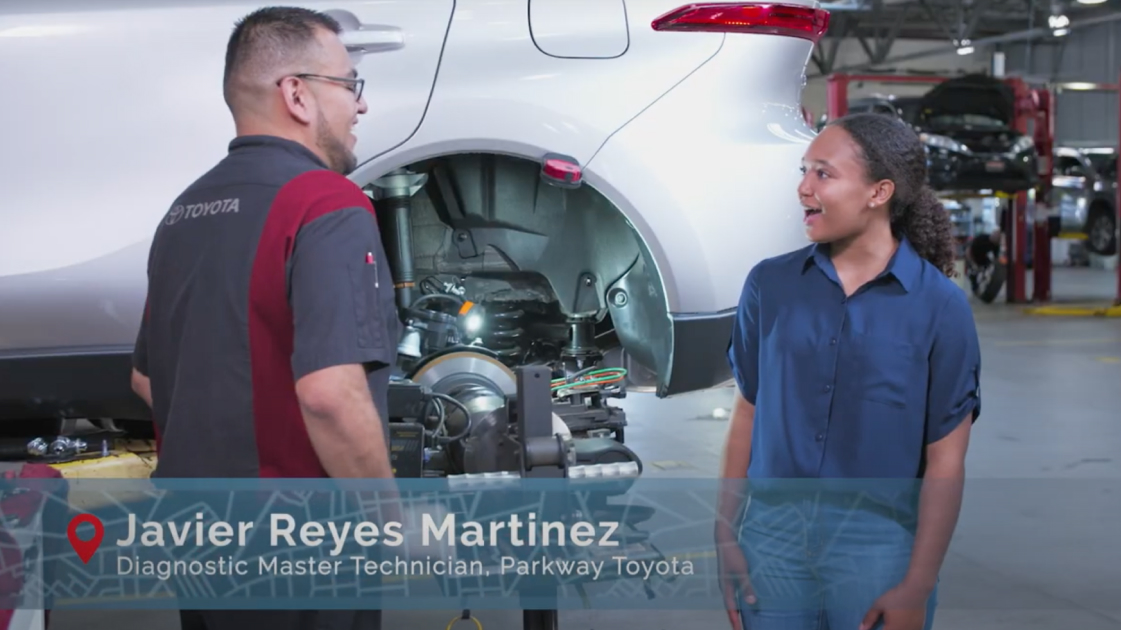 Chapter 5