A powerful program for emerging drivers and those who support them.
About TeenDrive365
Learning to drive can be intimidating for teens, families and educators. Toyota and Discovery Education have joined forces to create TeenDrive365 — a comprehensive program designed to promote safe driving habits and put an end to distracted driving.
Safe driving resources for everyone
Awards
TeenDrive365 is the proud recipient of the following industry awards: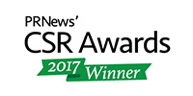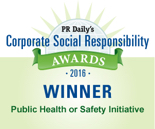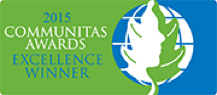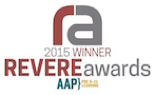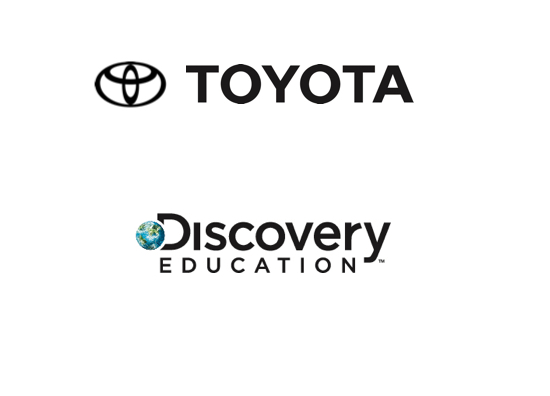 For us, the journey towards a safe road never ends. At Toyota, we have a vision of saving lives and amplifying the message of safe driving to teens, parents and educators.
We all know that driving possesses certain risks. For teenagers however, statistics reveal that the risk of being in crash is greatest within the first 24 months of driving – higher than any other point in life.
And while Toyota continues to create advancements and innovations in safety that have helped – and continue to help – prevent crashes and protect people, we know that the most important safety feature of any car is the one located behind the wheel: the driver. That is why TeenDrive365 was created.
TeenDrive365 is a comprehensive program designed by Toyota and Warner Bros. Discovery Education to help teens avoid distractions and stay safe behind the wheel. The initiative offers a range of content, tools and resources designed specifically for educators and teens. The program aims to help guide teens through those critical first years behind the wheel, as well as a develop a lifetime of safe driving habits.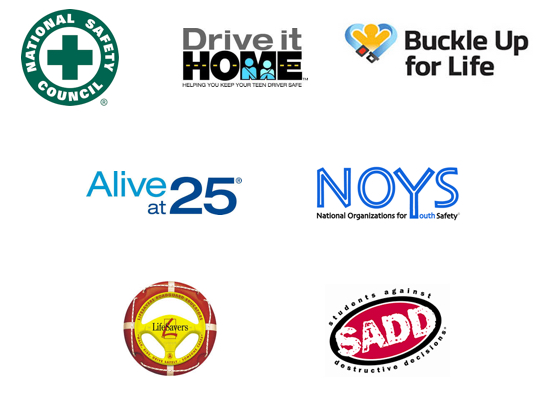 Safety Partners
Whether sharing safe driving techniques or working to reduce distracted driving, Toyota's safety partnerships allow everyone to navigate a safe road ahead.
Safety Partners and Resources