Students can direct the future of teen safe driving with compelling videos and life-changing prizes.
About the Video Challenge
Congratulations to the winners of the 2020 TeenDrive365 Video Challenge!
See Who Won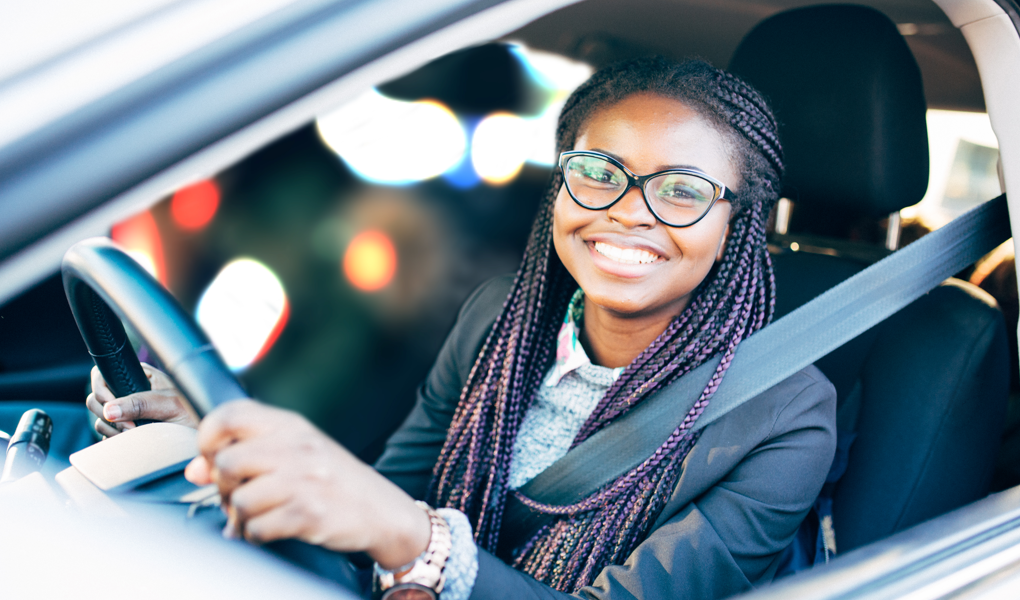 Prizes
1st Place: $15,000 and the chance to work with a Discovery film crew to make your video TV-ready!

2nd Place: $10,000

3rd Place: $7,500
Timeline
Submission Period
Began: September 23, 2019
Ended: February 26, 2020


Judging
March 2020

People's Choice Voting
April 9th-22nd, 2020

Winner Announcement
May 2020
Judging
All entries will first be screened to ensure they meet the entry criteria outlined on the TeenDrive365 Video Challenge Checklist. A panel of judges will then score your video based on creativity, content and presentation. The top 10 finalists will be added to an online poll for the public to determine the People's Choice Award. Regional winners will be the highest scoring videos (excluding the 10 finalists) from each of the four U.S. regions. See contest rules for more details. All winners will be announced before June 30, 2020.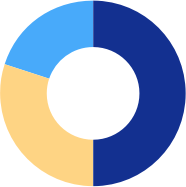 Creativity (50% of score)
Demonstrate a fresh approach and clear artistic vision
Content (30% of score)
Tell a powerful story that inspires safe driving habits
Presentation (20% of score)
Be clear and thoughtful
Past Winners and Finalists
See how these past TeenDrive365 Challenge winners and finalists are taking up the challenge to end distracted driving by watching these TeenDrive365 Video Challenge submissions.
Don't Recline Behind the Wheel
2019 | Grand prize winner
Caleb K. in St. Petersburg, FL
It's Not Fine
2018 | Grand Prize Winner
Kirklin H. and Kellen S. from Charlotte, NC
Stay Alive When You Drive
2017 | Grand Prize Winner
Emi O. and Summer K. from Millington, TN