Students can direct the future of teen safe driving with compelling videos and life-changing prizes.
About the Video Challenge
Congratulations to the winners of the 2020 TeenDrive365 Video Challenge!
See Who Won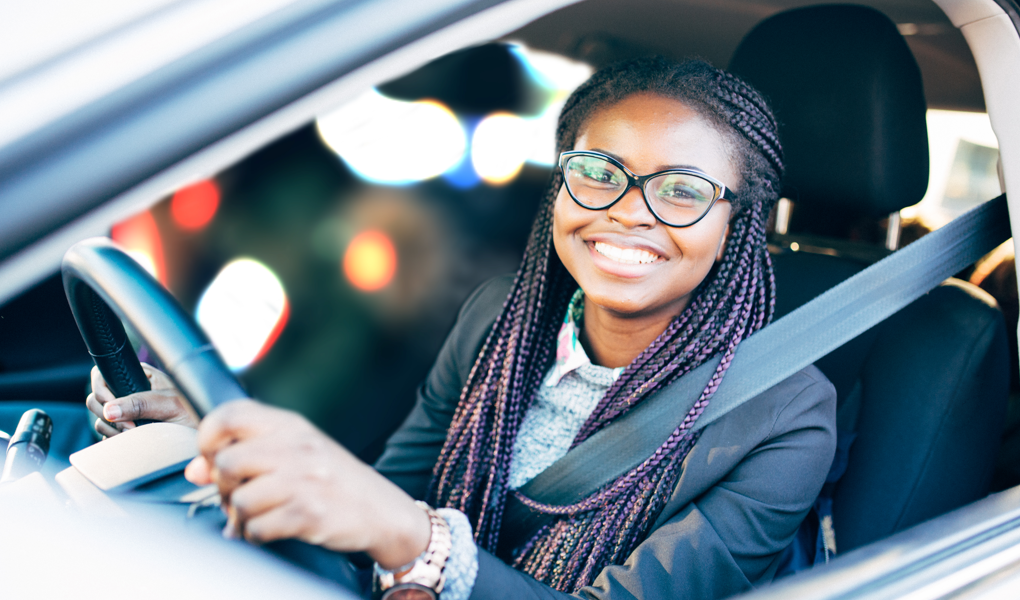 About the Video Challenge
TeenDrive365 has decided to hit the brakes on the TeenDrive365 Video Challenge. Thank you to everyone who came along for the ride! Stay tuned for new TeenDrive365 content and resources to help make a positive impact in your community.
Past Winners and Finalists
See how these past TeenDrive365 Challenge winners and finalists are taking up the challenge to end distracted driving by watching these TeenDrive365 Video Challenge submissions.
HEY!
2020 | Grand Prize Winner
Palmer W. in Powder Springs, GA
Don't Recline Behind the Wheel
2019 | Grand prize winner
Caleb K. in St. Petersburg, FL
It's Not Fine
2018 | Grand Prize Winner
Kirklin H. and Kellen S. from Charlotte, NC