Get a look inside safety innovation.
On Demand: The Engineering Behind Safety
Toyota Motor North America R&D Headquarters—Michigan
Take your students behind-the-scenes of Toyota Motor North America Research and Development HQ where technology meets passion in the hub of design, research and development for Toyota Motor North America. Meet the engineers, scientists and technicians who envision the future of safety and then use science, technology and innovation to make it a reality. Get an insider's view of how some of the brightest thinkers tackle real world challenges faced by drivers every day and design new features that help improve driver safety.
Download the VFT Educator Guide here.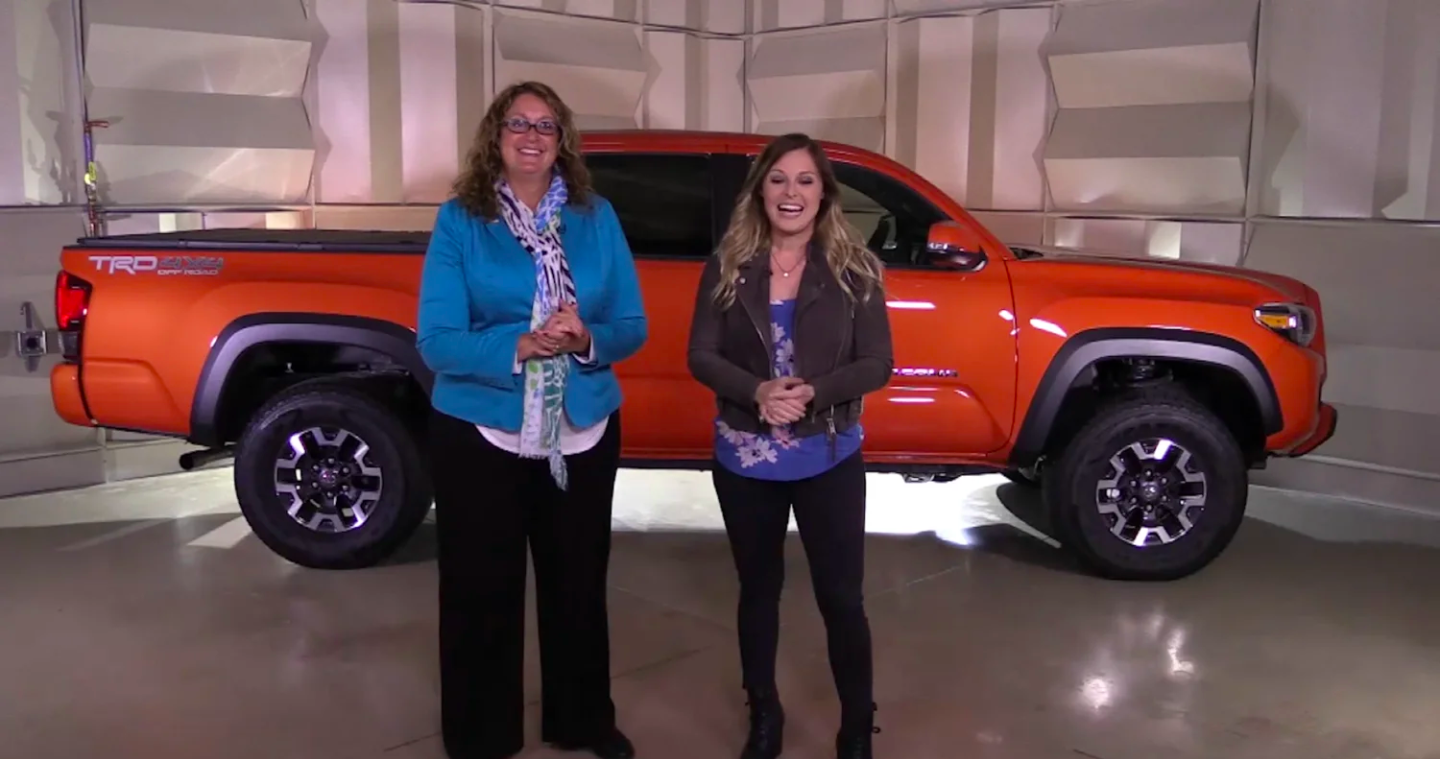 Chapter 1: Introduction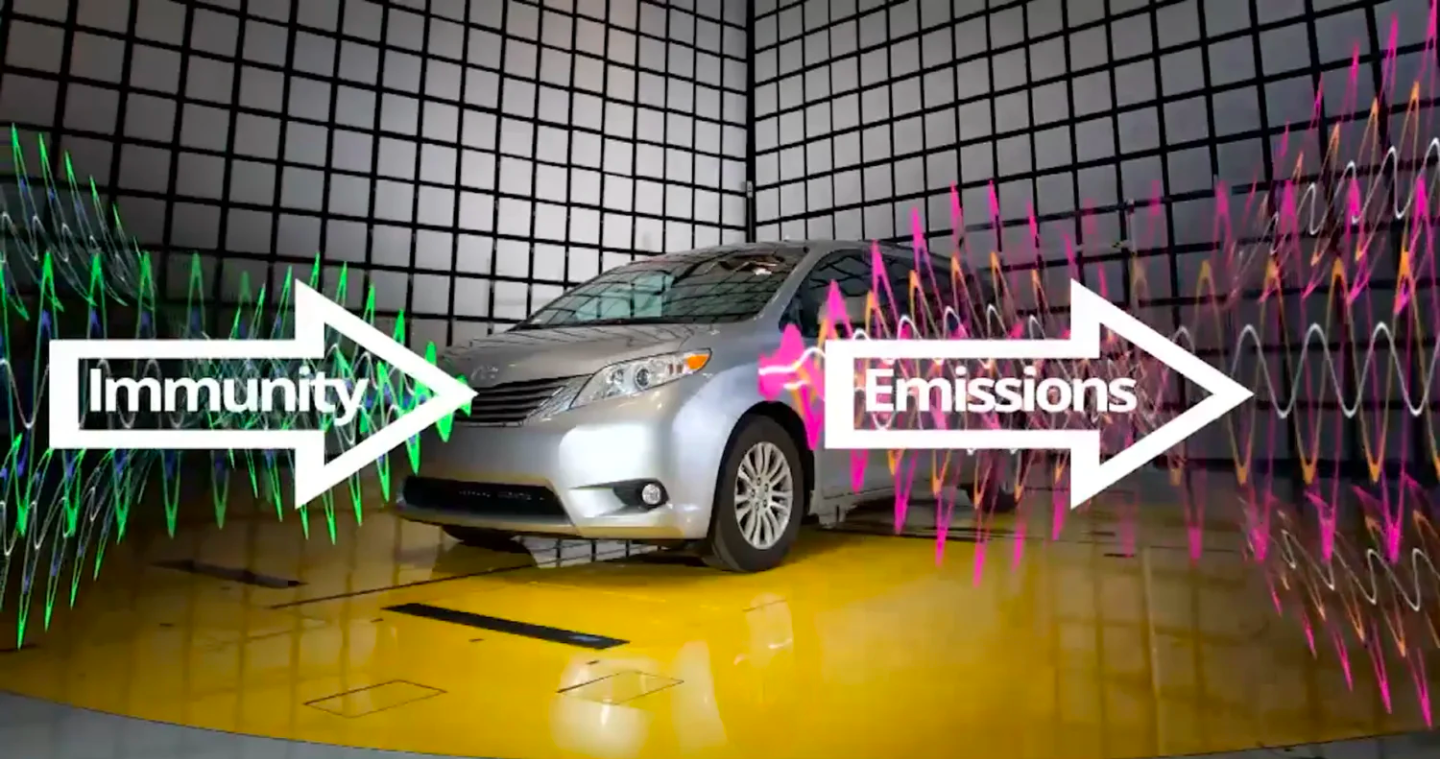 Chapter 2: EMC Chamber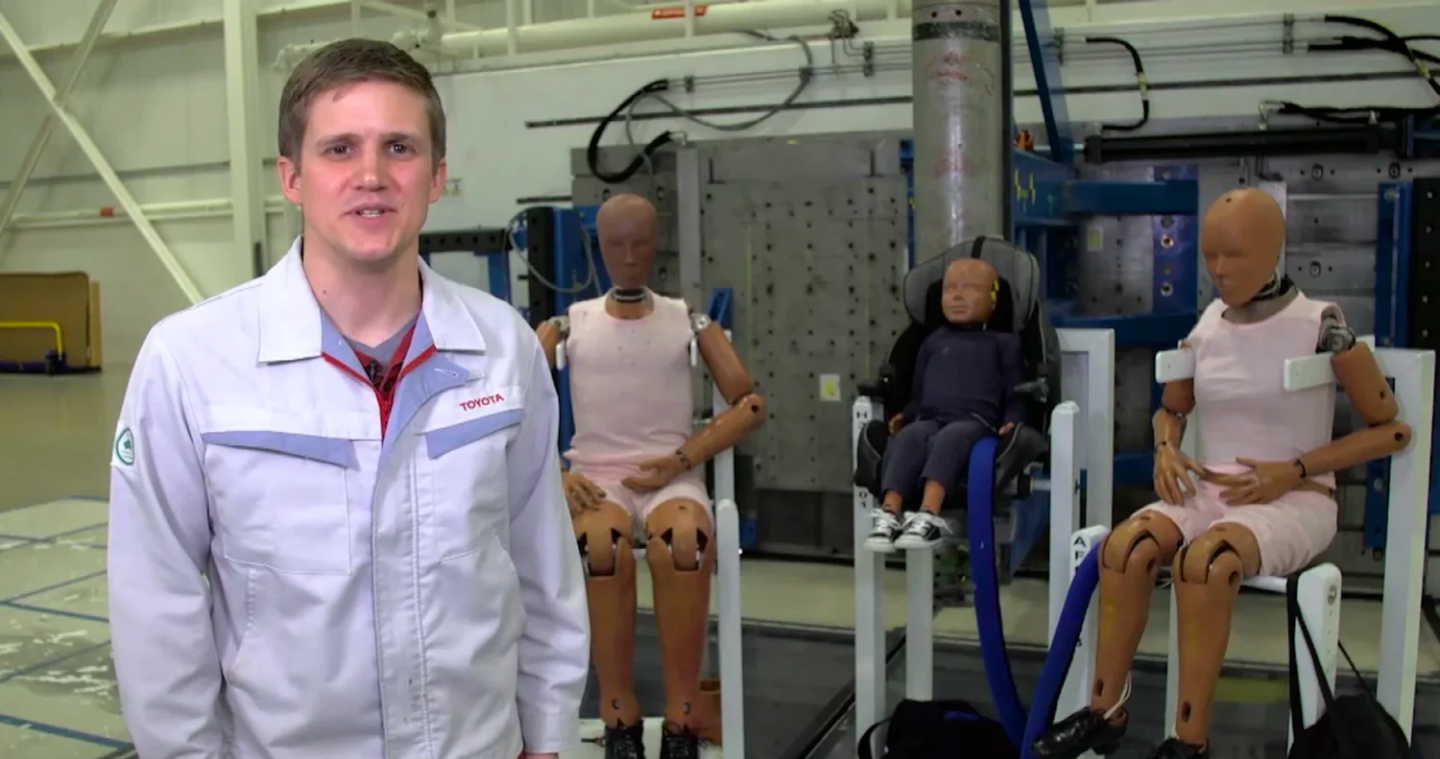 Chapter 3: Crash Testing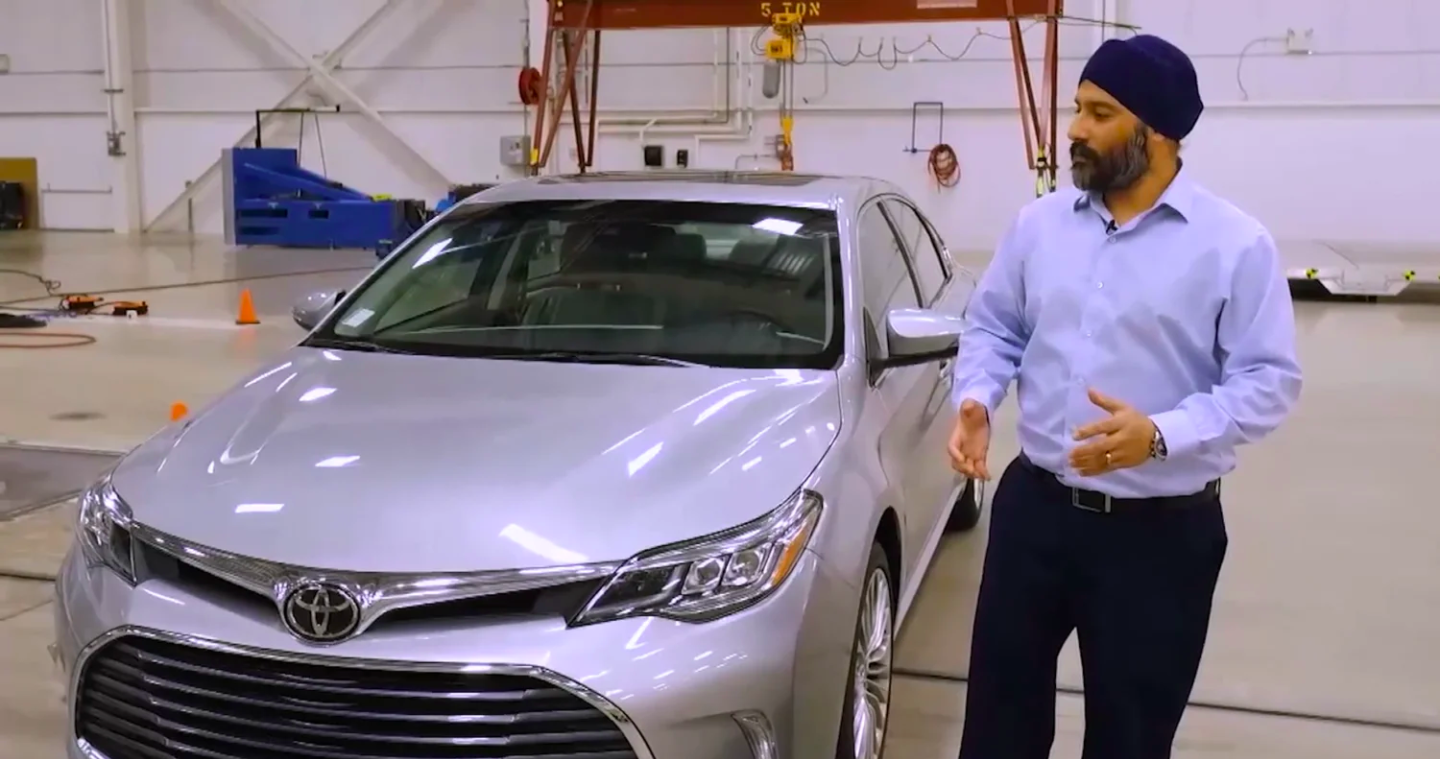 Chapter 4: The Future of Safety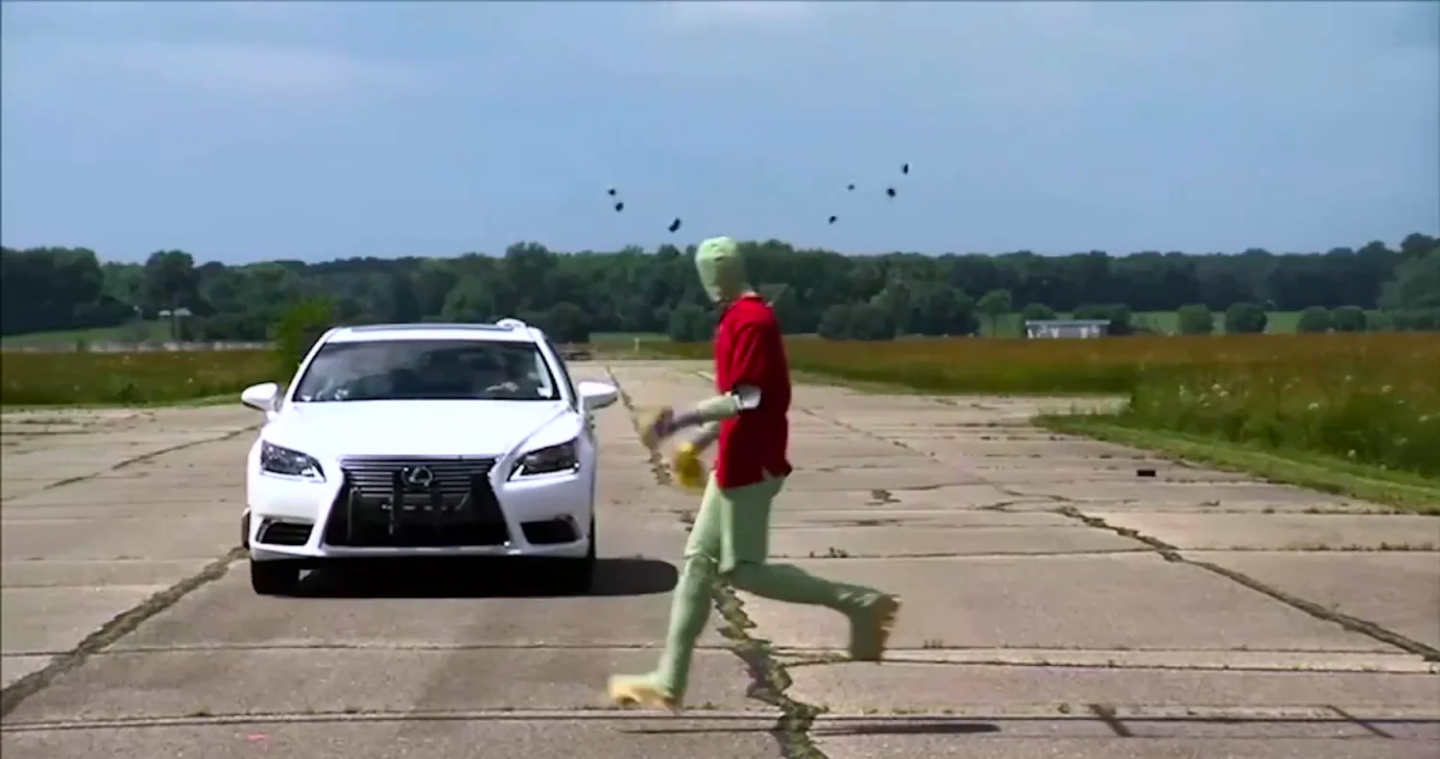 Chapter 5: Collaborative Safety Research Center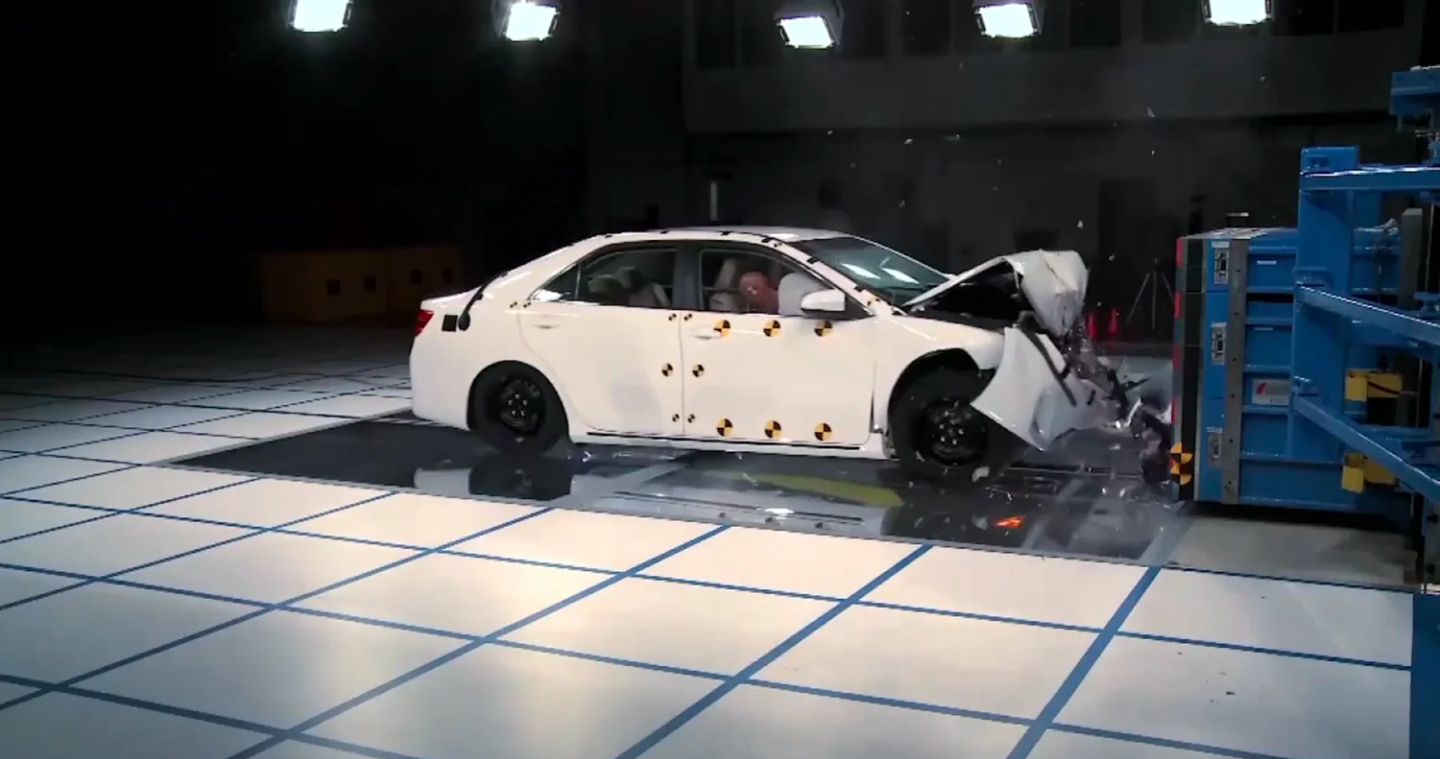 Full Virtual Field Trip