Get a look inside safety innovation.
On Demand: The Science Behind Safe Driving
Toyota Motor Manufacturing Indiana - Princeton, Indiana
We visited ground zero for the latest in robotics, automotive safety and production innovation. Students received exclusive look under the hood at the careers offered in a manufacturing plant, and also got a look at the countless measures that go into improving safety and ensuring the quality of Toyota vehicles.
Download the VFT Educator Guide here.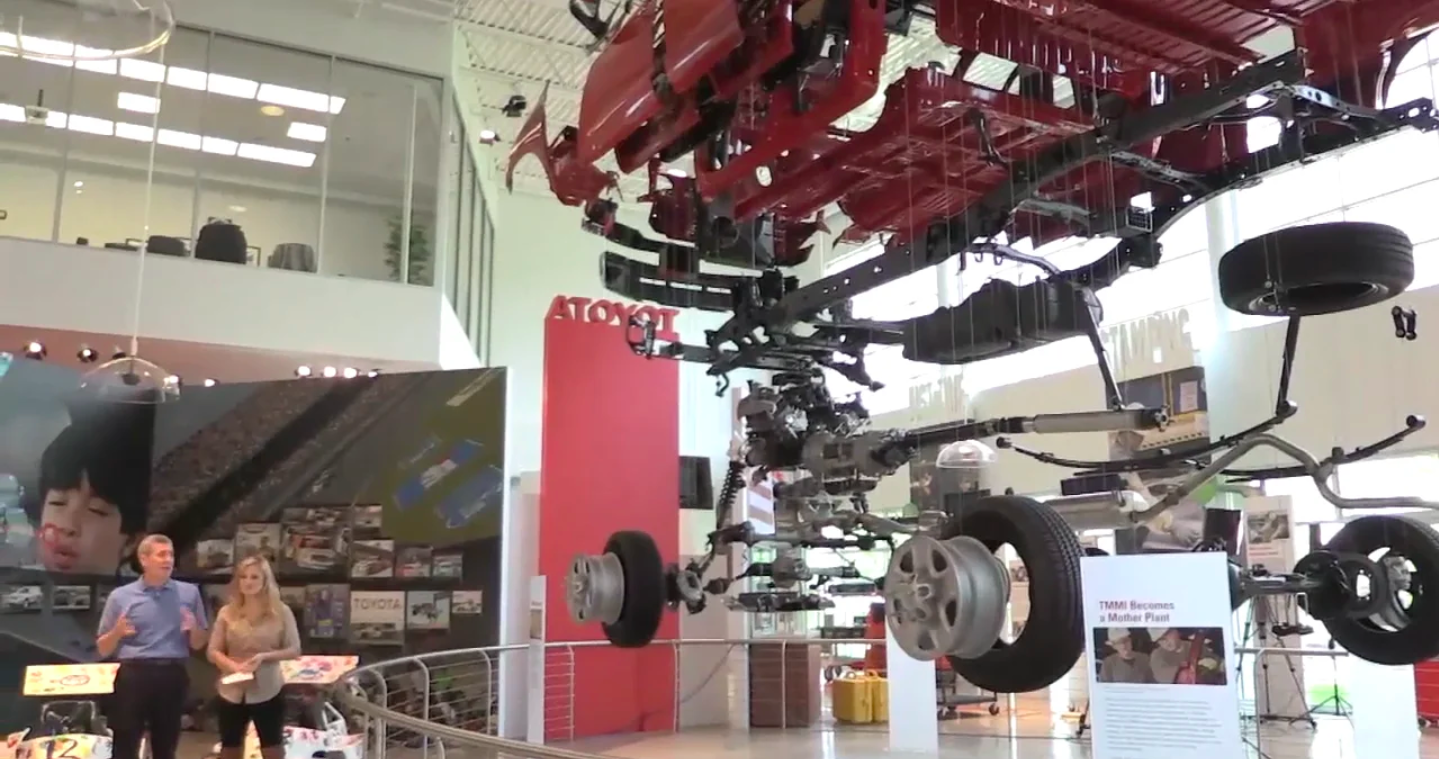 Chapter 1: Introduction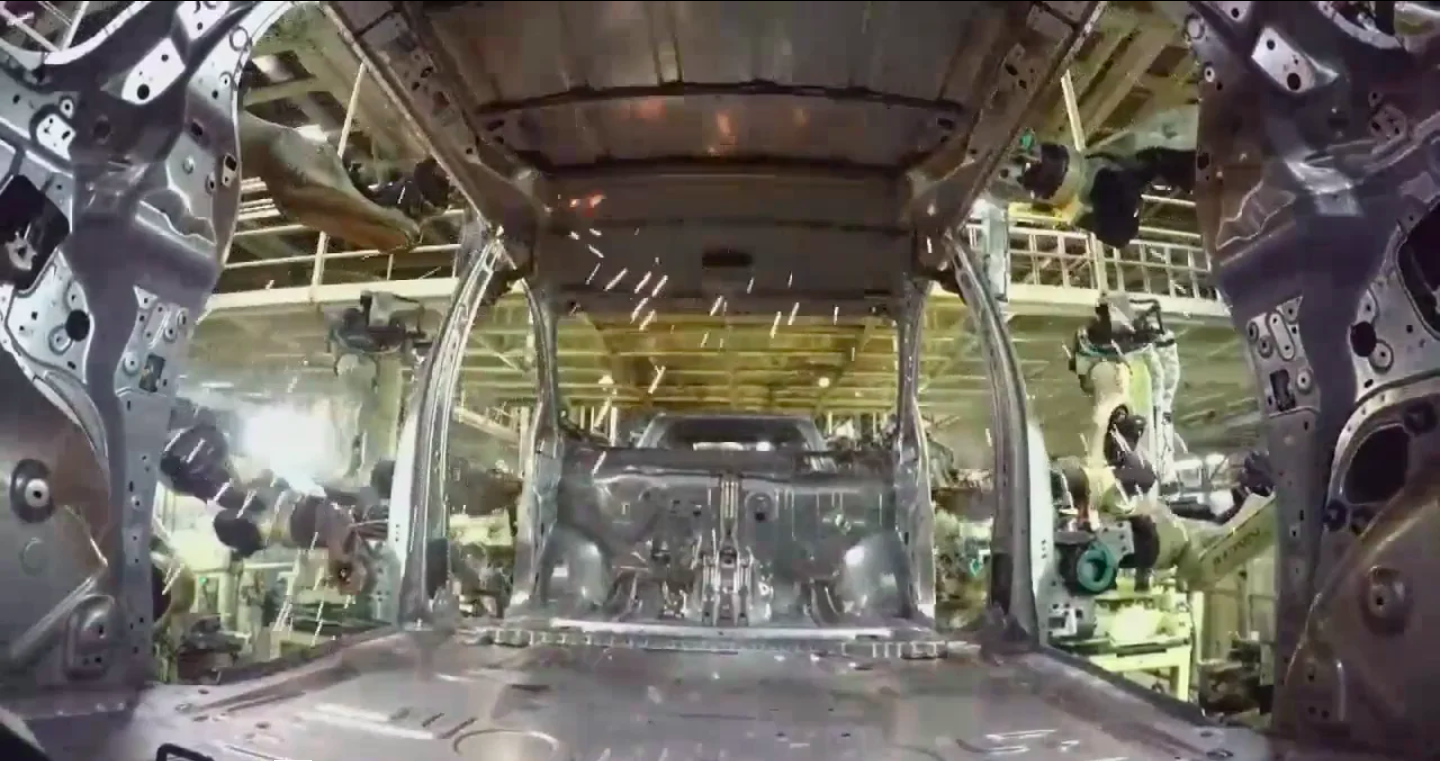 Chapter 2: Welding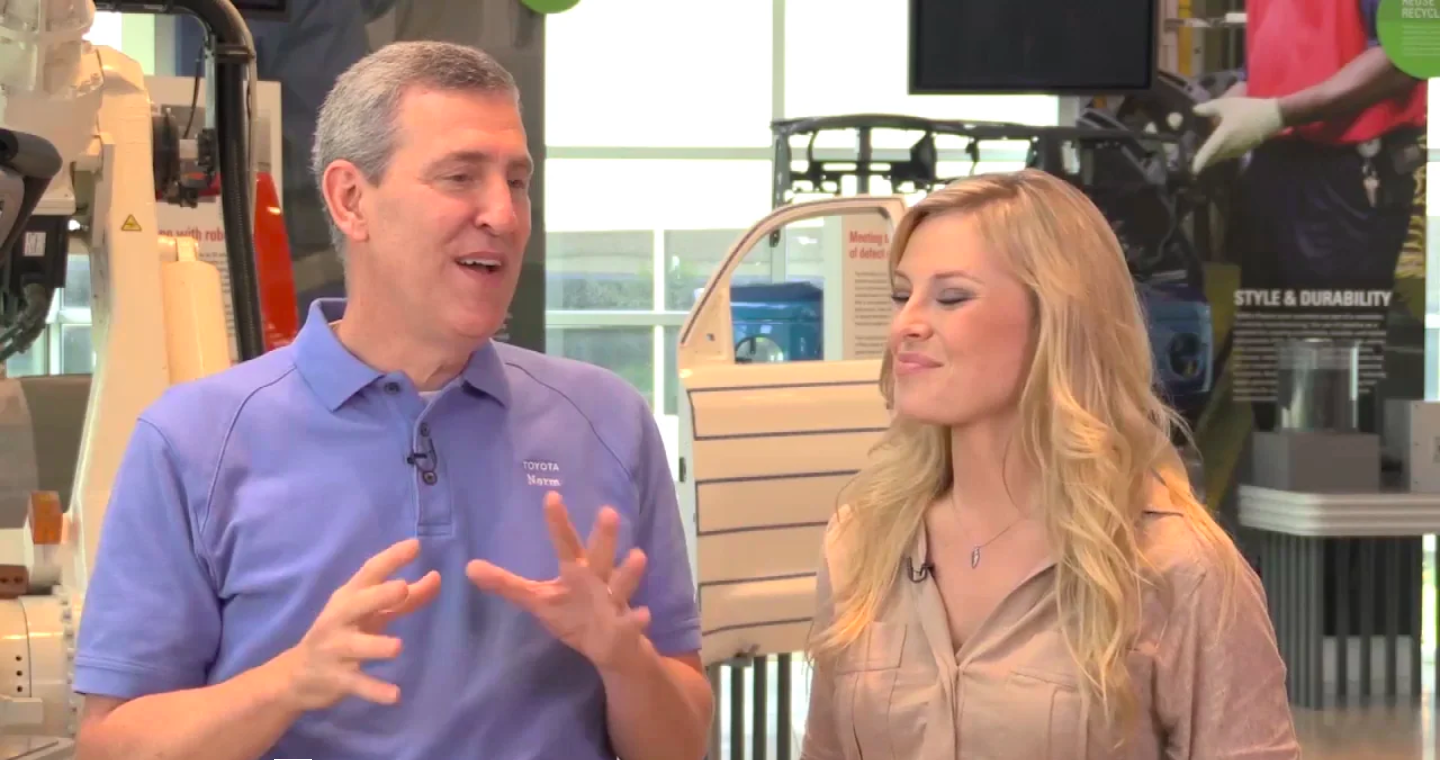 Chapter 3: Fundamental Skills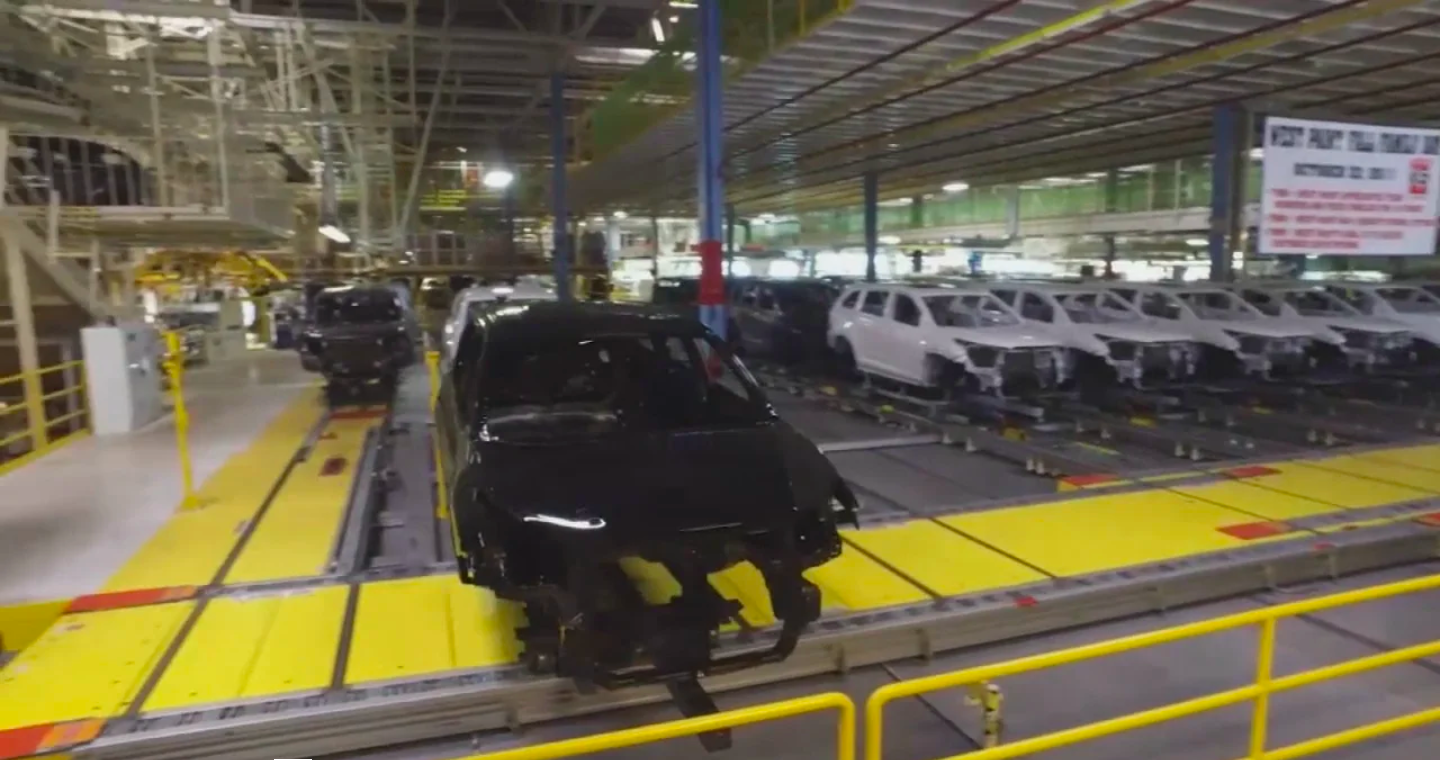 Chapter 4: Production Control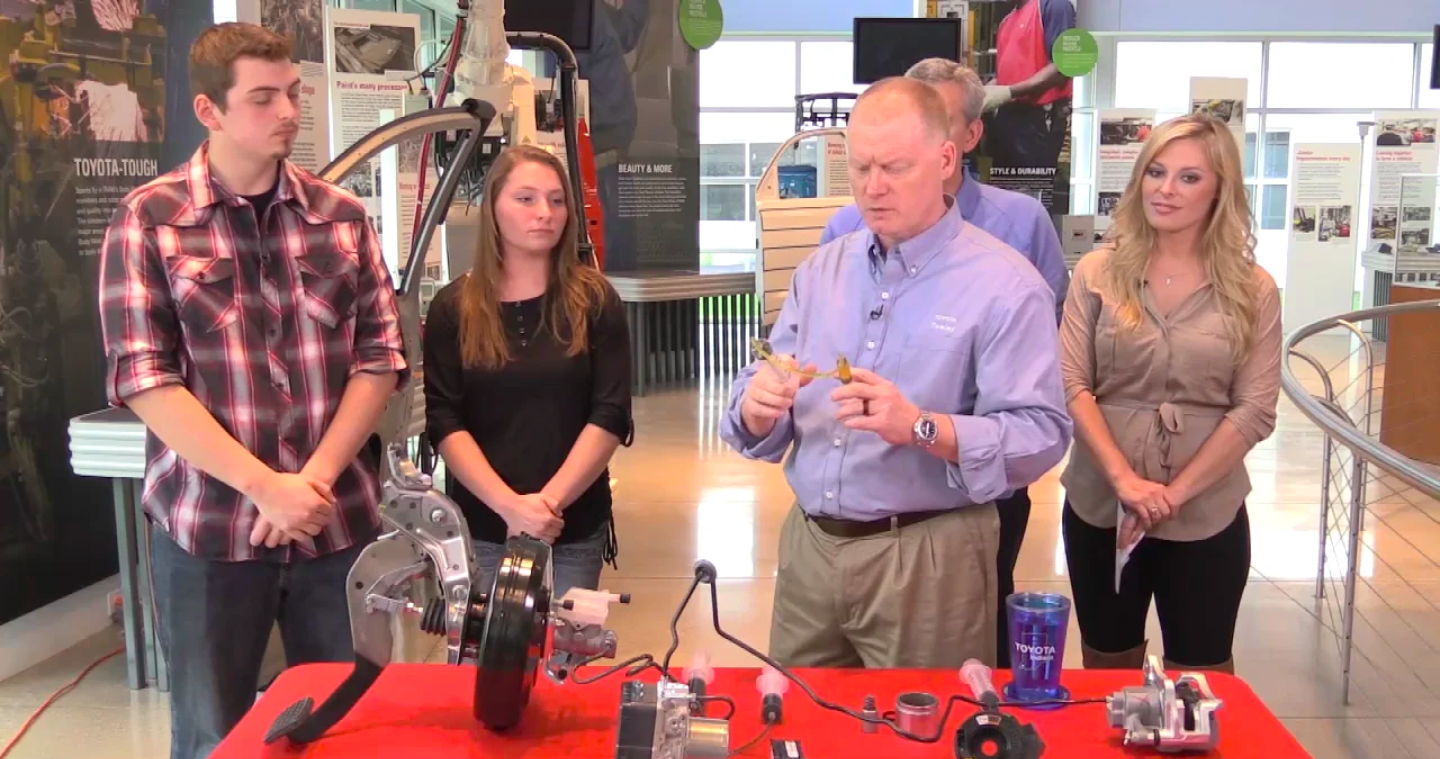 Chapter 5: Quality Control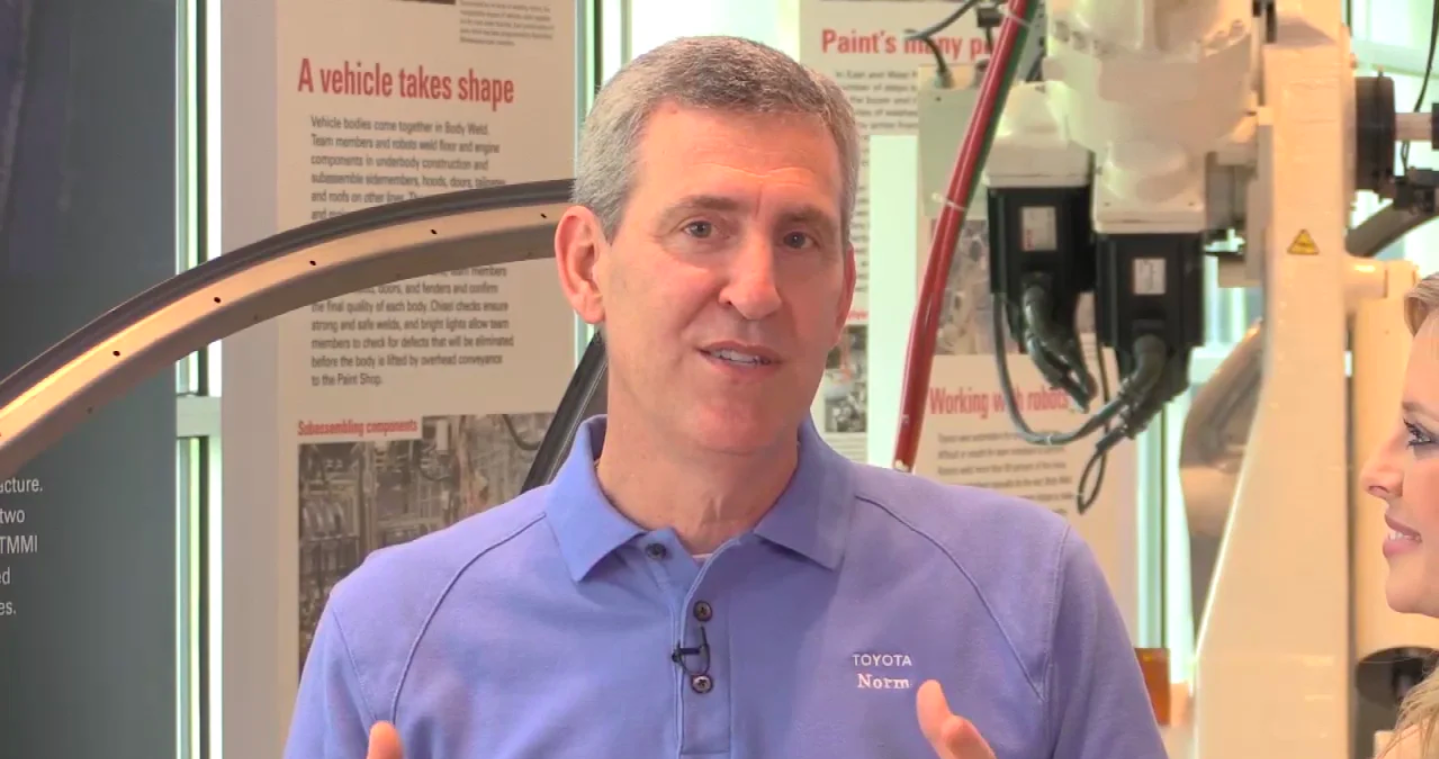 Chapter 6: Test Track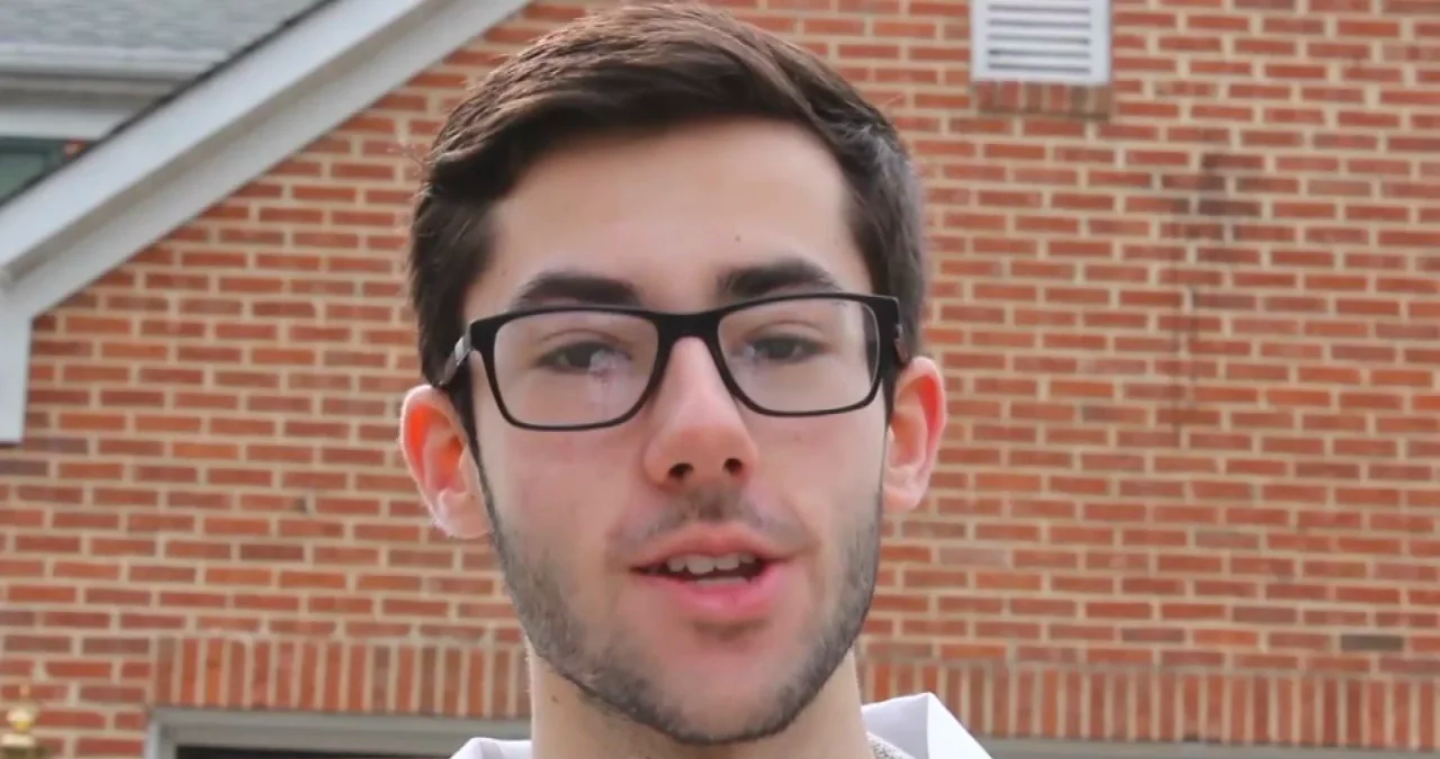 Chapter 7: TeenDrive365 Resources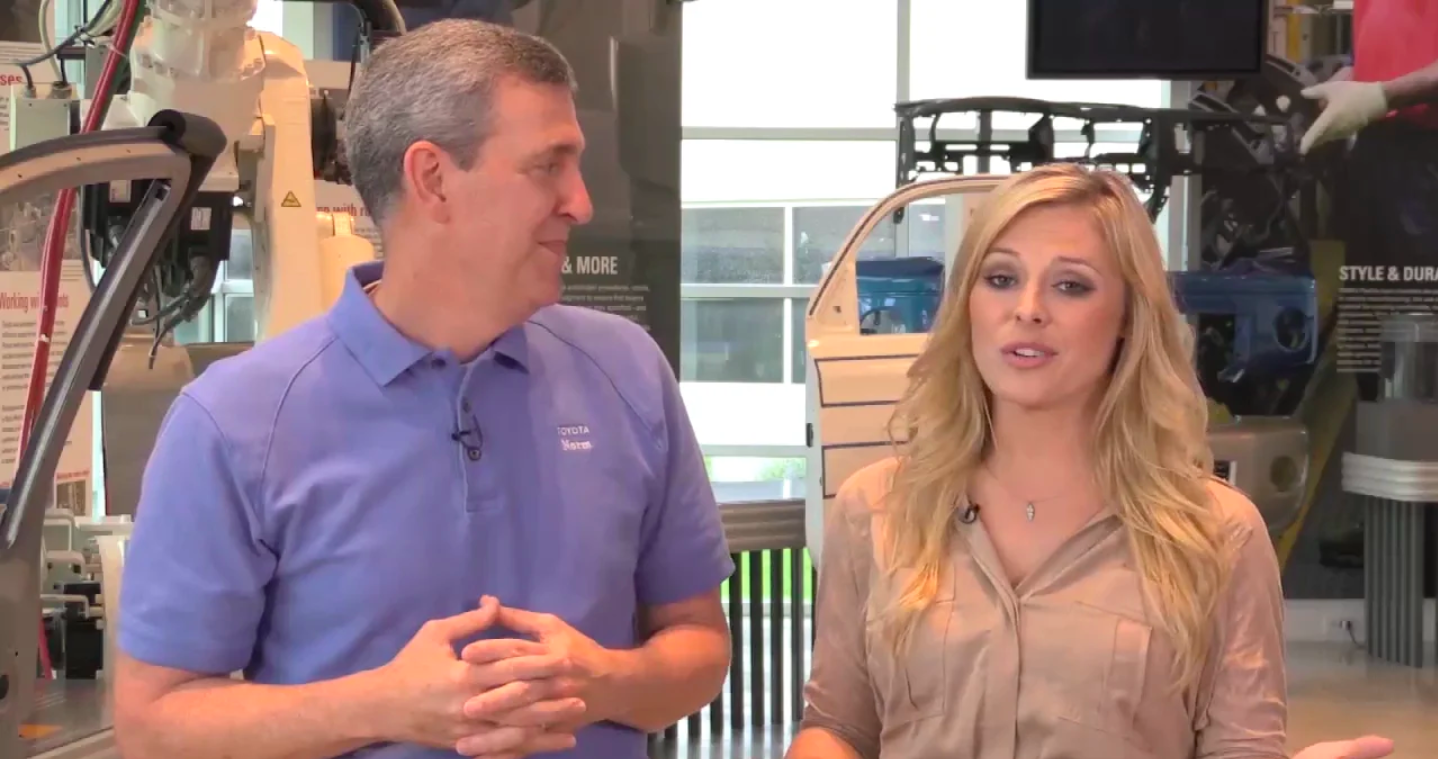 Chapter 8: Teacher Appreciation Week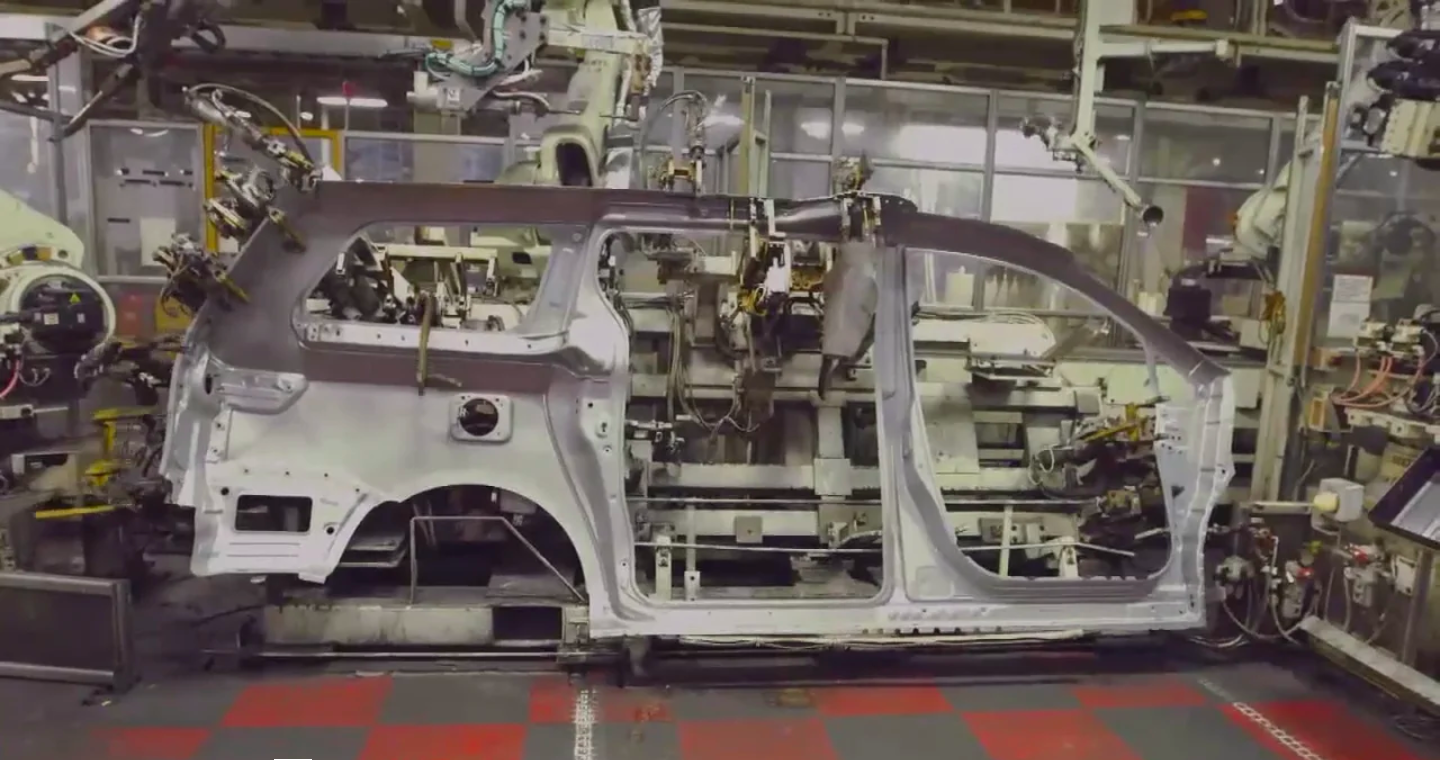 Full Virtual Field Trip