Your voice is powerful. Change lives with your safe driving message.
Annual Video Challenge
Save lives by spreading the word about the importance of safe driving. You can make a difference!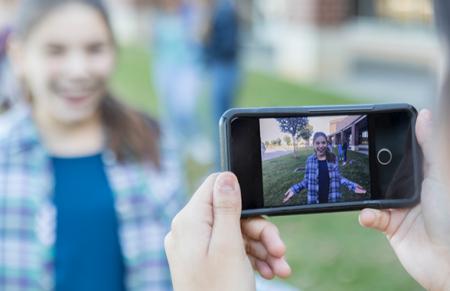 About the Challenge
Judging in progress. Return on April 9th for the announcement of the 10 finalists and to cast your vote for the $5,000 People's Choice prize.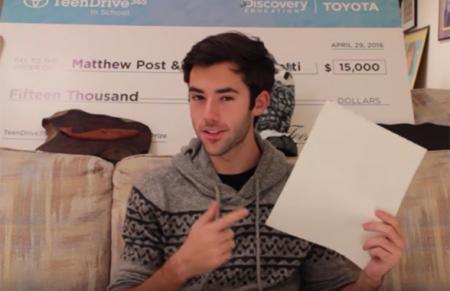 Video Tips and Tricks
Before the TeenDrive365 Video Challenge changed their lives, our past winners were students with a story and a device on which to capture it. Learn the basics of submitting your video with tips from previous winners - it's easy as 1, 2, 3!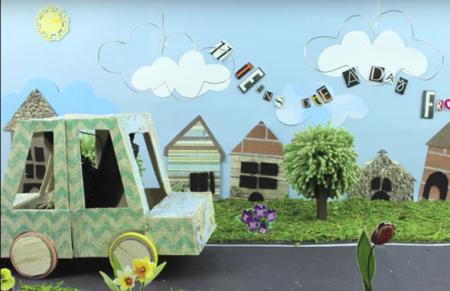 Inspiration Gallery
Browse the videos in our gallery to see the multitude of ways students across the country have captured their message on teen safe driving using their unique lens.
Past Winners and Finalists
See how these past TeenDrive365 Challenge winners and finalists are taking up the challenge to end distracted driving by watching these TeenDrive365 Video Challenge submissions.
Don't Recline Behind the Wheel
2019 | Grand prize winner
Caleb K. in St. Petersburg, FL
It's Not Fine
2018 | Grand Prize Winner
Kirklin H. and Kellen S. from Charlotte, NC
Stay Alive When You Drive
2017 | Grand Prize Winner
Emi O. and Summer K. from Millington, TN